iGotchaMedia makes big auto play with new partnership
Working with Groupe Touchette, the place-based media company will enter showrooms for the first time.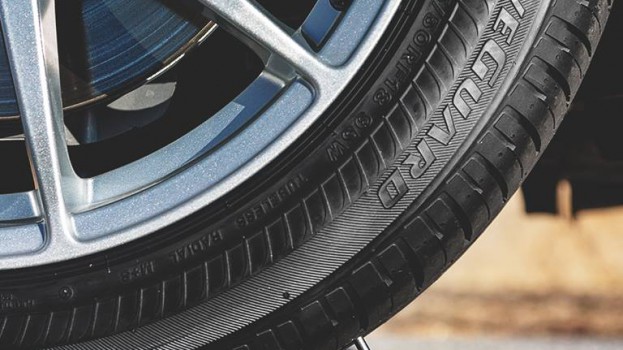 Place-based media company iGotcha Media has made its biggest move in the auto sector yet.
Partnering with Canadian tire distributor Groupe Touchette, iGotcha has added nine new auto dealerships at various touchpoints in the country. The dealerships are a mix of Infiniti and Nissan dealerships.
Greg Adelstein, president of iGotcha Media, says this partnership represents a number of firsts for iGotcha. It's the company's first introduction to the Infiniti brand, its first time creating advertisements within an auto showroom and its largest deal in the auto sector to date.
Adelstein calls the partnership "something of a pilot." With locations of the partnered dealerships spanning from Oakville to New Brunswick, Adelstein says the intent is to test how well it does in various markets.
"We've started with Groupe Touchette doing this in Nissan and Infiniti environments, but Groupe Touchette works with a lot of different categories and brands, whether it's Porsche or Volvo – most of the major manufacturers. So we hope to grow it beyond just Nissan and Infiniti."
While iGotcha has been working in the auto category for almost a decade, it only recently made its way into dealerships with Nissan three years ago. It also provides digital ad signage for retailers, as well as with National Bank of Canada and Via Rail, but Adelstein says the partnership with Groupe Touchette will allow it to learn more about the tire category.
"The advertisements are in a distinct four-season theme, which will help us understand the client's needs and learn how tire sales work in Canada. Obviously you have the two major seasons of winter and summer, and the other two seasons where people are changing their tires, so creative will be synchronized with those major changes." He says it will pose a particularly big opportunity in Quebec, where winter tires are required by law as of Dec. 15.