Facebook makes major gains in Q4
Now, 93% of the company's ad revenue comes from mobile advertising.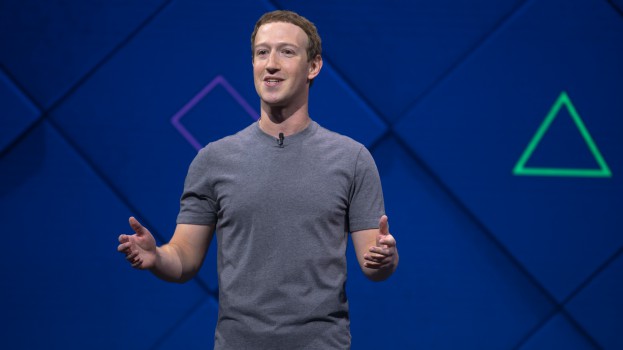 Facebook beat estimates for its revenue and earnings per share, bringing in a record USD$16.91 billion for Q4.
Net income totaled $6.88 billion, representing a record profit for the company (up 61% from Q4 2017). Most of Facebook's revenue comes from advertising, and of that ad revenue, 93% comes from mobile ads (up from 89% in Q4 2017).
Although growth is slowing on daily and monthly active users, the number of total users were up; Daily active users (DAUs) rose to 1.52 billion (up 8.6% year-over-year) and monthly active users (MAUs) came in at 2.32 billion (up 3.2%). Both were on par with analyst estimates. Users were flat, however, in North America, as most of the growth came from other regions (particularly in the Asia-Pacific region).
CFO David Wehner said on an earnings call Wednesday that the company will soon stop reporting individual user metrics on the flagship Facebook platform and will switch to "family metrics," which will measure use on all the platforms it owns such as Instagram and WhatsApp.
"We believe these numbers better reflect the size of our community and the fact that many people are using more than one of our services," he said. "Over time we expect family metrics will play the primary role in how we talk about our company, and we will eventually phase out Facebook-only community metrics."
Other highlights include the rise of Stories – more than 500 million DAUs use the Stories feature on Instagram. However, the company did not disclose user metrics on the Stories feature on Facebook's core platform, which have grown more slowly. Of the company's seven million active advertisers, two million advertise within Stories. Facebook CEO Mark Zuckerberg also talked up the platform's long-form video features, saying users spend an average of 20 minutes per day on the Watch tab.
The company disclosed during the earnings call that it expects full-year expenses to jump between 40 and 50% for the fiscal year 2019. The steep increase is due in part to investing in the building of data centres and new product development.