Global expands national Morning Show
The show will now take a more lifestyle-heavy approach to its content.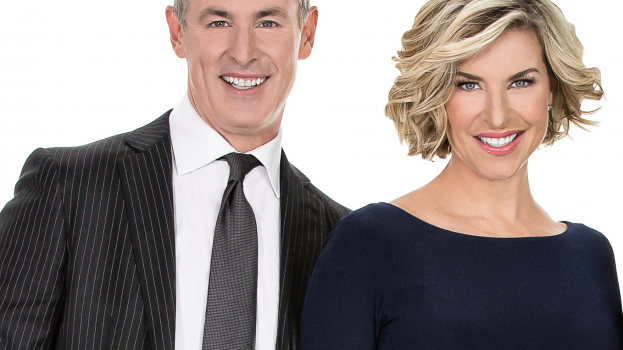 Global has expanded the national edition of its morning program in the hopes of creating a more lifestyle-oriented show.
The Morning Show, which previously ran from 9 to 9:30 a.m., will now air until 10 a.m.
Ward Smith, VP of news and information for Eastern Canada with Corus, says ratings of The Morning Show were part of what led Global to want to extend its run. He said over the fall rating period, its reach was at just over five million Canadians. That represents a lift of 2% in overall 2+ audience, and a 6% lift year-over-year in the 18 to 49 demo.
"We also evaluate the strength of what it offers to advertisers," Smith tells MiC. "We've been able to grow our revenue [at Corus] and our top line for television. Out fiscal results have pointed to people coming back to television advertising, and we see it as a great opportunity for Canadian content after a few very turbulent years for many broadcasters."
Hosts Carolyn MacKenzie and Jeff MacArthur will continue in their roles. The second half-hour will see them transition from issues of the day to subjects such as fashion, tech, culture, cooking and other lifestyle-oriented topics.
The Morning Show has historically run from 6 a.m. to 9 a.m. as a local (Toronto) program (which Smith says is more news oriented), with the extra 30 minute national edition being introduced in 2013. In other markets, local news programming also runs from 6 a.m. to 9 a.m., under the name brand Global News Morning. The newly extended national format was introduced with Global's obligation to air 100 Huntley Street from 9:30 a.m. to 10 a.m. nationally concluded.
The extended format, Smith says, will create "two distinct offerings" because of the news format and the more trend-focused national format. "Where appropriate, advertisers that are interested can have their expertise shared with audiences directly. That format of lifestyle content is really designed to reflect where trends are going."