Michael Ingemann on where programmatic goes from here
The new Cadreon Canada managing director talks viewability, data and what other media has potential to go programmatic.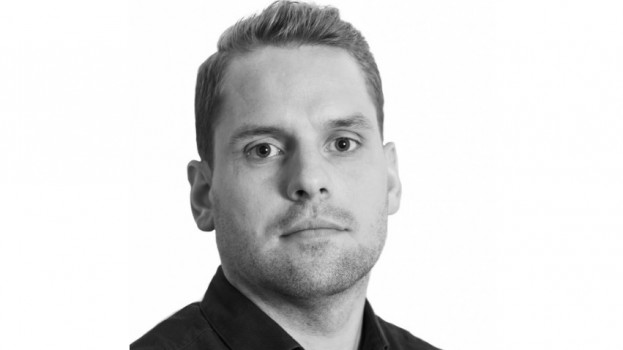 "What excites me most is the constant change. It has always been evolving."
Michael Ingemann's life has been all about change lately. Ingemann, the former chief digital officer of IPG Mediabrands' Nordic region, has just moved to Canada to take the helm at Cadreon, Mediabrands' programmatic unit. He takes over the managing director position from Tessa Ohlendorf, who left the agency to helm MightyHive's Canadian outpost.
It's his first time living in Canada, and the move from advising a regional branch of the agency group to heading up a specific shop within the IPG landscape has been a major adjustment.
But, he tells MiC, his excitement is insurmountable. For one thing programmatic is an exciting place to be.
It feels like a race at times, he says, "As more and more platforms and their inventory become available programmatically, we need to get better at [programmatic] day by day and rapidly evolve what we do."
Programmatic is growing quickly. According to Warc, nearly two-thirds (62.6%) of digital display ad spend was traded programmatically last year (representing a value of $71.5 billion). That has nearly doubled in the last four years. When it comes to Canada in particular, programmatic transactions will represent nearly all of the country's display spend, according to Zenith.
While Ingemann's role with IPG Nordic was focused broadly on digital, he says the opportunity at Cadreon lies largely in its use of data. "It's a place where we can focus on layering data into the executions, which is a key element in driving business value."
But no story of growth and potential would be complete without its complications. A recent study, also from Warc, showed that although programmatic is the main driver for growth in mobile and digital advertisement, only around half of mobile display ads purchased programmatically fit the current MRC standards for viewability (at least 50% of pixels visible on screen for one consecutive second).
While Ingemann says he recognizes that programmatic "consists of many metrics," including viewability, "what's important for us is making sure that what we do contributes to the actual business value."
He does expect programmatic OOH and advanced TV to pick up speed in 2019, having seen significant pushes toward such advancements in the last year. He expects the current rate of growth to continue in 2019, possibly increasing slightly. However, although digital OOH has developed further programmatic capabilities, much of Canada's BDU infrastructure makes it difficult for true "programmatic" or "addressable" TV to be put in place in the current climate.