CTV sets phase two of midseason, expands The Launch
Plus, World of Dance and Station 19 return to midseason.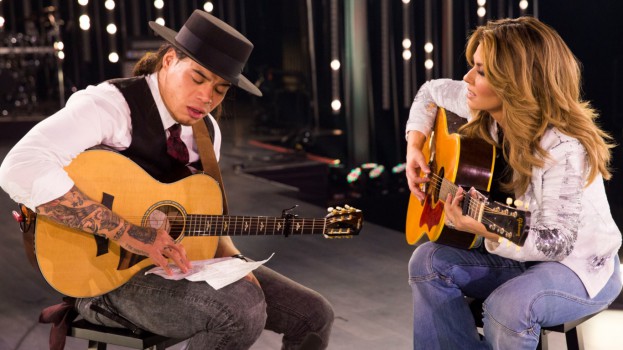 The second wave of CTV's midseason premieres has been announced.
The latter half of midseason officially kicks off Feb. 25 with the return of The Voice at 8 p.m. Following that, the first new series will debut March 3, with spy drama The Enemy Within taking to the airwaves. The show, starring Dexter's Jennifer Carpenter, will premiere that night at 10 p.m. and air on Sunday nights. The series follows an FBI agent who enlists the most notorious traitor in American history to help catch a spy.
Summer series World of Dance is also moving up in the schedule, premiering Feb. 26. On March 3, American Idol will premiere for another season, moving to CTV from CTV Two.
Shondaland series Station 19 will return to midseason on March 7 at 9 p.m.. The firefighter drama debuted in midseason last year, and moved to the fall for its second season (which drew an average of 1.81 million viewers between September and November). The second season will resume following a four-month break. Fellow Shondaland production For the People will also return for a second season that night, airing Thursdays at 10 p.m.
The Fix will then join the lineup on March 18 at 8:30 p.m. The legal drama starring Robin Tunney (The Mentalist) will join CTV's Monday lineup. Tunney stars as a prosecutor who gets a second chance to seek justice against a high-profile killer previously found not guilty.
Two days later, scripted comedy Jann will debut. Airing Wednesdays at 8:30, Jann will depict a fictionalized version of singer Jann Arden's life as she struggles to balance fame and family.
CTV has also expanded its original series The Launch. A bonus seventh episode will air March 13 at 8 p.m. and will see all six launched artists reunite, sharing the ways in which their lives have changed.
Still awaiting premiere dates are Canadian culinary series Mary's Kitchen Crush and Masterchef Canada.