GroupM ushers in a new global exec
WPP's media investment arm has tapped a longtime researcher for the new position.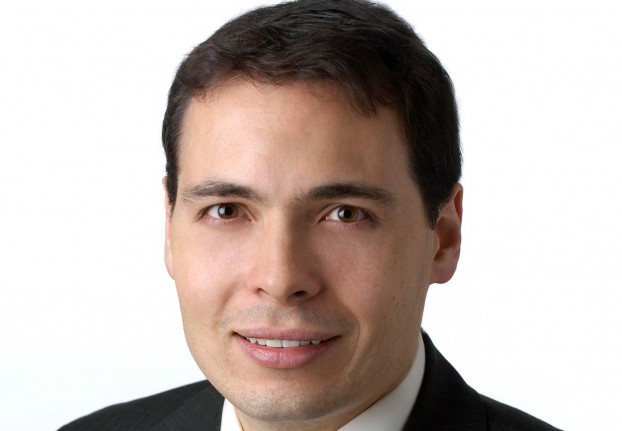 WPP's GroupM has tapped a longtime researcher and analyst for a new global leadership position.
Brian Wieser has joined the leadership team at GroupM as global president of business intelligence.
Starting this week, he will be tasked with advancing GroupM's practice in thought leadership. He will work with both GroupM and WPP's broader agency network to gather, analyze and distribute marketplace intelligence in order to provide clients better market insights.
He will report to CEO Kelly Clark.
Wieser already has a strong background in research and analytics, coming to GroupM from Pivotal Research Group where he served as a senior analyst. His specialties include coverage of agencies, video, digital content platforms, adtech and measurement. He also served as a research analyst for Deutsche Bank and an investment banker at Lehman Brothers.
He does, however, also have a history with agencies, serving as EVP and global director of forecasting for IPG's Magna Global.
Speaking to impetus for creating the new position, Wieser said in a statement, "The entire advertising industry is dealing with the consequences of technology-driven disruption, and every day the rules for how brands go to market are being rewritten."