UM wins Waterloo Brewing
The IPG shop will be tasked with promoting Waterloo's beer brands in an increasingly competitive craft beer market.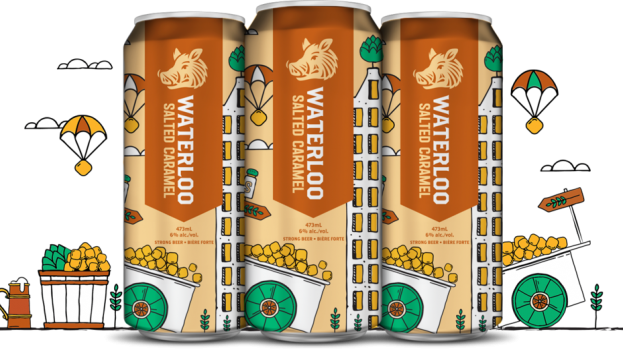 IPG Mediabrands shop UM has added a new Canadian client to its roster.
Waterloo Brewing will now handle its media buying and planning through UM. Its brands include not only the Waterloo family of craft beer but also the Laker low-cost beer label. Additionally, the Waterloo-based company brews Landshark Lager.
Through UM, Waterloo's goal is to pursue a multi-channel media strategy and better connect with craft beer drinkers across Ontario. As the market for craft beer continues to grow, the brand says it's time to up its media game.
"The beer industry, like the media industry, is constantly innovating," said Jim Manz, director of commercial with Waterloo Brewing, who adds that the brewery's goal is to create beers that resonate with drinkers "looking for more than the traditional style beers." He cited UM's previous experience in the beer industry, as well as extensive data capabilities, which it will use to help better understand and reach its consumers.
UM has previously worked with Labatt, with a key campaign being the Budweiser Red Light activation.