Users down, revenue up at Twitter
The social network is now changing how it reports its users in its quarterly statements.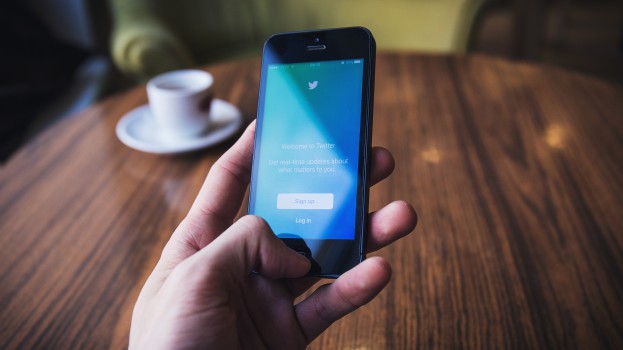 Between Q4 2017 and Q4 2018, Twitter lost approximately nine million average monthly users.
Shares for the social network took a significant tumble after it released its earnings report for the quarter, hitting US$31.05 after market open on Feb. 7. Twitter's stock has been lower in recent months, dipping below $30 per share in December and October.
Lower users (the network reported 321 million global monthly users, down from 330 million in Q4 2017) were driven partially by Twitter's efforts to purge the platform of fake and suspicious users, suspected bots and duplicitous accounts. Monthly active users have fallen consistently since Twitter began those efforts in Q2.
After Q1 2019, Twitter says it will no longer break out monthly active users in its financial reporting, which it has previously used as an indicator of its engagement. It will switch to what it calls "monetizable daily active users," or people who log into Twitter every day (and are able to view ads). Monetizable daily active users were up to 126 million (from 115 million in the same period 2017).
Nevertheless, revenue came in at $908.8 million, ahead of various industry estimates and up 25% year-over-year. Most of that revenue ($791 million) is from advertising. Ad revenue rose by 23% year-over-year (25% on a consistent currency basis). Ad engagements increased by 33% year-over-year, and cost-per-engagement decreased by 7% year-over-year.
Twitter doesn't expect the same revenue for next quarter; it predicts between $715 and $775 million for Q1. It also expects operating expenses to rise by about 20% as it continues to develop the platform.
The company also acknowledged the presence of abuse on the platform, and stated that throughout the fiscal year, there was a 16% decrease in abuse reports from people who have had an interaction with an alleged abuser on Twitter. It reported that enforcement on reported content is now three times more effective.