Corus confirms layoffs at Global 640; CP lays off reporters
The majority of layoffs at Global were off-air positions, while CP has seen a number of reporter-editors and admin staff let go.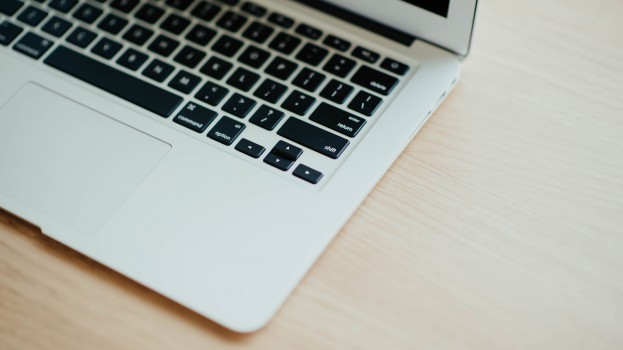 The media industry has been hit with another wave of layoffs, this time at Corus' radio division, as well as at the Canadian Press.
A representative from Corus Entertainment has confirmed that a number of positions have been cut from 640 Toronto, its Global News radio station.
The news was first broken by former 640 reporter Matt Gurney, who was among the layoffs. He cited restructuring for the layoffs, and stated that there have been numerous personnel discharged.
Although the representative responded to MiC's inquiry about how many layoffs took place, the representative only specified that there was "a handful of staffing changes." The majority of the positions were off-air.
The rep stated that the changes "were made as part of our ongoing exercise to be more efficient in an ever-changing media landscape." They also noted that Corus is currently adding positions "that will be more reflective of the kind of work we are doing in our station now."
In the last two years, Corus has seen layoffs in its local TV and Global News operations, as well as several positions at a corporate level in marketing.
Elsewhere in the media landscape, the Canadian Press has announced a round of layoffs. According to the Canadian Media Guild, the union which represents CP employees, reporter-editors in Halifax and Toronto have lost their jobs, as well as administrative staff in Vancouver. The Canadian Media Guild has not specified the number of employees but say that after the cuts announced today come into effect, its membership will have shrunk by 15% year-over-year. The Guild also represents employees of Vice Canada, a number of whom were laid off last week.