UM wins Re/Max
The real estate company is on a mission to take a more tech-based approach to its marketing.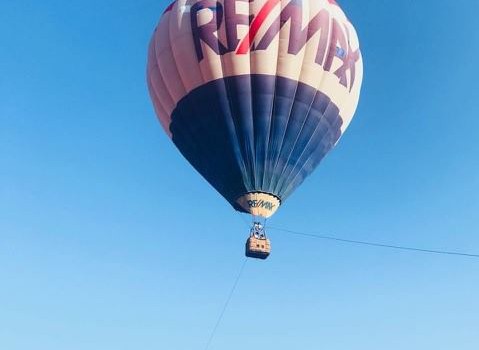 IPG Mediabrands shop UM Canada has made its second win in as many weeks.
The agency has won business for the real estate business in Ontario and Eastern Canada. The new agency selection comes as Re/Max has made a vow to take a more technology-based approach, as more homeowners use mobile and digital tech to buy and sell their homes.
Anthony Volpini, director of marketing for North America with Re/Max, said in a statement that it was looking to partner with UM for its data insights in order to target its core consumers, optimizing its media dollars.
Shelley Smit, president of UM Canada, said in the same statement that Re/Max already has strong awareness, but acknowledged that they "are being challenged by new players in the market." She said UM will use its data to uncover behavioural signs of active house hunters and leverage that data to create better media plans.
The brand debuted its first campaign with its new agency partner last week with its "The Sign of a Re/Max Agent" campaign, which focuses on video and OOH.
Last year, Re/Max began working with Ruckus Digital as its digital AOR as it planned to undertake a "content-first approach" to its advertising.