ChizComm gets into media buying with new acquisition
The kids-focused marketing company is looking to increase its TV planning and buying expertise as youth media consumption changes.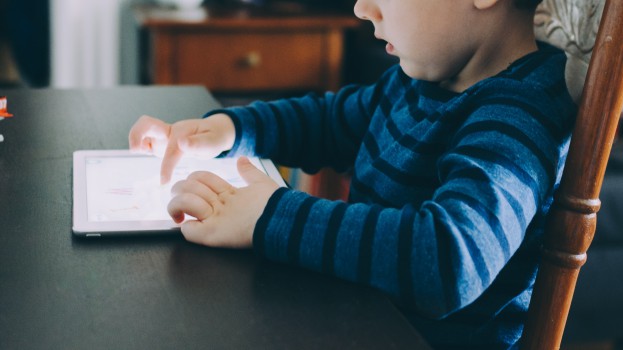 Toronto children's marketing agency ChizComm has agreed to acquire New Jersey-based Beacon Media, the largest buyer of kids' TV media in North America. Integration of services begins immediately with the deal expected to close by April 30.
Both companies specialize in the under-18 market. They will continue to operate separately with Harold Chizick, CEO of ChizComm, adding CEO of Beacon to his title while Beacon executives Shelly Hirsch and Tom Horner remain at Beacon as co-chairmen of the company.
Chizick tells MiC that with both companies' interest in the children's entertainment and toy space, their long histories and trusted relationships with brands, "It just made 100% sense for the merger to be an option."
The two companies have been strategic partners for a number of years in order to take advantage of each other's strengths. Beacon was not strong digitally, says Chizick, while ChizComm did not have TV planning and buying expertise. The TV buying piece was important, he says, because kids' media consumption has changed over the years and it all comes down to screens, adding that brands that can afford to do TV advertising still should because of its impact.
He says, "The slow death of kids' TV advertising has been greatly exaggerated from the standpoint that screen time is screen time. I think being wherever kids consume content whether it be TV, movie, online, or VOD, all of those touchpoints are places where brands and marketers need to be. That's part of what makes this acquisition such a perfect marriage. TV buying is just another platform and another tool in our belt for reaching the consumer."