Sponsored Instagram Stories on the rise: study
Plus, Canada is one of the fastest-growing markets for paid social posts.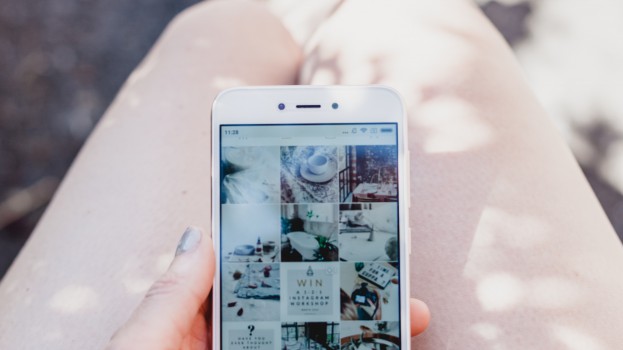 Two-and-a-half years into their launch and Instagram Stories are proving to be a big destination for brands.
According to a global study by Klear, 34% of Instagram posts with the tag "#ad" came from Stories (with the remaining 66% in the main feed). This coincides with Facebook CEO Mark Zuckerberg's statement during the company's Q4 financials that more than two million advertisers were active on Instagram Stories.
Stories are viewed by an estimated 500 million daily users – half of Instagram's daily active user count.
Overall, Instagram influencer marketing has grown 39% within the last year, according to Klear's report. The vast majority (84.6%) of users posting sponsored content are women, representing a meagre 0.7% increase from last year.
The majority (84%) of those posts also come from so-called micro-influencers. While Klear doesn't precisely define what defines a user as "micro-influencer" in terms of followers, it did quantify them by the average number of "likes" they receive on paid posts. Most (84%) received up to 1,000 likes, while 12% received between 1,001 and 5,000 likes. Even fewer had more than 5,000.
Klear attributes this trend to micro-influencers having more engaged audiences – and "lower price tags."
While millennials represent the biggest number of users creating paid posts – 54% come from users age 25 to 34, and 30% come from those age 18 to 24 – 12% come from users age 34 to 49.
Canada was also among the biggest markets for influencer growth. According to Klear, paid posts increased in frequency by 248% in Canada this past year. This makes its growth second only to Brazil at 332%. Stateside, paid posts have grown by only 39%.