TVA confirms layoffs at multiple publications
Operations for Canadian Living, Style at Home and Elle Canada will continue, but the former two will move to Montreal.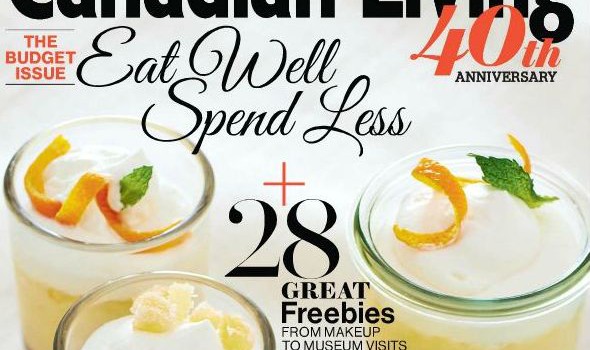 A number of employees of TVA publications have announced a round of layoffs on social media.
On the afternoon of Feb. 19, employees of TVA Publications including digital assistant Murissa Barrington and Canadian Living web producer Linda Cotrina stated that they and others had been let go from the media group. According to Barrington, staff cuts have been made at Canadian Living, Style at Home and Elle Canada.
TVA VP of communications Véronique Mercier issued a statement to MiC confirming that TVA Publications "had to reconfigure its internal structure."
She did not respond to or confirm Barrington's statement that most of the staff at Canadian Living and Style At Home had been let go. However, Mercier did confirm that editorial services for Canadian Living and Style at Home will move to Montreal. Elle Canada will remain in its Toronto office.
Mercier says all three publications will continue to operate and the cuts have come "in the context of the magazine industry undergoing numerous worldwide changes."