NLogic launches services division
President and COO David Phillips says it will provide solutions for common challenges such as integrating data.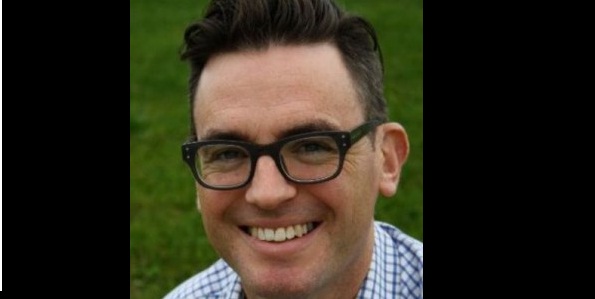 By Daina Goldfinger
Data provider and software company NLogic has launched a new services division to help broadcasters overcome common industry obstacles. NLogic Services will use offer consultation services to clients, as well as custom data solutions, system integrations and other managed services through an in-house team. Its main purpose is to assist broadcasting clients with digital transformations.
The firm will specialize in combining its data and market knowledge with its technology and project management abilities in order to guide clients through new digital initiatives.
"Whenever you do any sort of transformation project, you always end up with what we think of as little gaps," David Phillips, president and COO of NLogic tells MiC. "What NLogic Services is designed to do is sort of fill those specific gaps."
For example, NLogic Services will help marketers integrate linear and digital viewership data, which was previously difficult to do, to get a full picture of a broadcast's performance. The company will also reduce the amount of manual work that's needed between systems by integrating them together.
So far, NLogic Services has been working on broadcast projects for Corus Entertainment and Bell Media. "Every one of our broadcasters in particular is undergoing multiple transformation projects," Phillips says. "What we hope to do is help them get there quicker and with less frustration."
The introduction of NLogic's new division comes at a time when the broadcasting industry is going through rapid changes, with pressure being put on broadcasters to adapt appropriately, and operate more quickly and efficiently. "We saw a need that wasn't being met," says Phillips. Technology companies often have the software and technological skills but don't understand the market, he adds, while others understand the market but can't do anything to help it because they don't have the proper technology.
"We realized we were kind of in this unique position to put those two things together in a way that could actually help," Phillips says.