Wendy's returns, six more join as sponsors for Big Brother
Leon's will take over from The Brick as the grand prize furniture sponsor.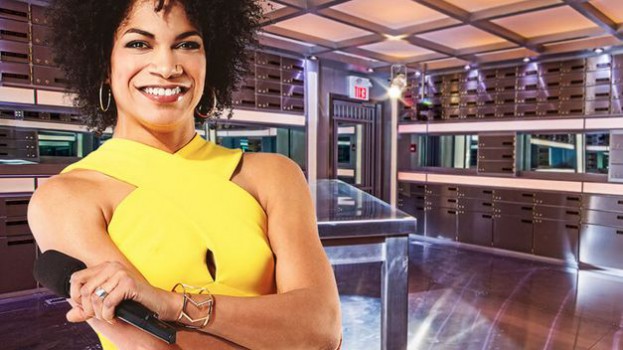 Corus reality show Big Brother Canada is ushering in seven sponsors – six new – for its upcoming seventh season this summer.
Last year's major sponsor Wendy's Canada will return for another round, and six new season-long sponsors will join it.
Retailer Leon's, CPG brand Summer Fresh, vacation brand Contiki, OLG and footwear brand Skechers will join. Leon's will provide a $25,000 home furnishing makeover to the grand prize winner, while Summer Fresh will provide $10,000 worth of groceries and Contiki will provide a trip for two to anywhere in the world.
Wendy's will bring its "Drive Thru" pantry back to the house; each week the reigning Head of Household will have access to Wendy's food served to them personally. Wendy's will also serve as a sponsor for one episode challenge, resulting in a $5,000 cash prize.
Leon's will take the place of former furniture sponsor The Brick (which it owns); in addition to prize money it will sponsor a fresh space called the Leon's Lounge and provide custom elements including a fish tank. Fans can vote online beginning today on one of two looks from Leon's to be featured in the lounge. The final look will be revealed in an ET Canada special prior to the launch of the season.
Summer Fresh will continually stock the house with its selections of snacks, dips and salads, while Contiki will also have a presence throughout the season. OLG will add custom challenges inspired by its own games, while Skechers will provide the weekly Head of Household with a pair of shoes each week.
Big Brother Canada premieres March 6 at 7 p.m. on Global and will air Wednesdays at 7 p.m. and Thursdays and Sundays at 8 p.m.