ICYMI: YouTube updates policies
Plus, TSN announces its MLS schedule.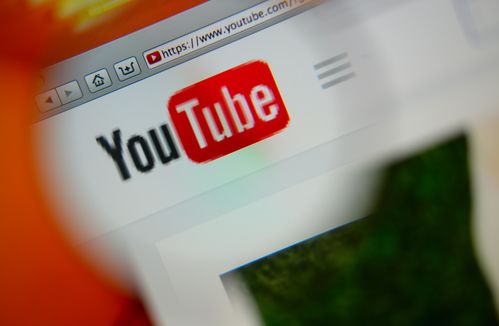 YouTube responds to brand concerns over child endangerment
Google-owned video giant YouTube has made a significant update to its policies following increasing advertiser and consumer pressure. In February, vlogger Matt Watson highlighted concerns of YouTube enabling child pornography in a 20-minute video. Global brands that subsequently pulled or paused their spend on YouTube included Disney, Nestle, McDonalds and AT&T.
In response, the company has made a number of changes including disabling comments on "tens of millions of videos" that could be subject to what it calls "predatory behaviour." This includes videos featuring minors. It's also launched a "comments classifier" in order to better identify and subsequently remove predatory comments. "We recognize that comments are a core part of the YouTube experience and how you connect with and grow your audience," the company wrote in a blog. "At the same time, the important steps we're sharing today are critical for keeping young people safe."
TSN unveils soccer schedule
Soccer season officially kicks off on March 2. Bell Media's TSN will begin its English-language coverage of MLS that day. It has exclusive broadcasting rights to all Toronto FC and Vancouver Whitecaps matches, along with 12 Montreal Impact matches and other various matches throughout the league.
TSN will continue its MLS Friday Night program, with Friday night games airing for 10 consecutive weeks starting March 29. In addition to TSN content, eight Saturday afternoon matchups featuring Canadian teams will be seen on CTV. The opening match between Toronto VC and the Philadelphia Union will be broadcast on TSN1 and TSN4 at noon, while the Whitecaps will face off against the Minnesota United at 6 p.m. on the same networks. Other highlights include the 2019 All Star Game on July 31, the classic "Rivalry Week" matchups on Aug. 24 and MLS Decision Day on Oct. 6. Host Luke Wileman will return, joined by analysts Steven Caldwell and Kristian Jack.