Netflix on the rise, Corus brands strong with viewers: study
SRG's Digital Life study looks closely at which TV brands are top-of-mind for Canadians.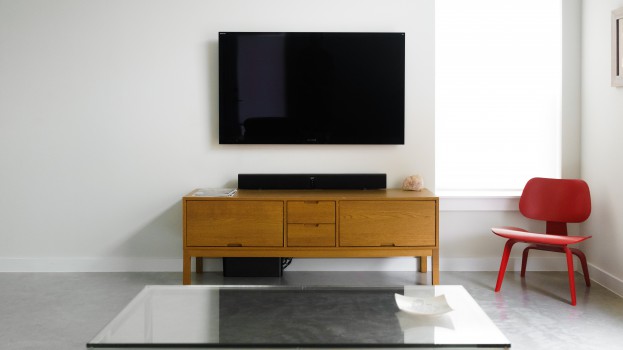 Netflix's legitimacy as a TV brand is increasing in the minds of Canadians.
That's according to the latest Digital Life study from Toronto-based Solutions Research Group. In its study of various TV and media brands, Netflix was second-place when it came to being top-of-mind for Canadians. While it still sits behind number-one player CTV, the streamer climbed two spots, displacing former second-place finisher CBC (now at #4) and leapfrogging Global, which stayed put at #3. Rounding out the top-five was Bell Media's TSN, up from #8.
These results were based on interviews with around 1,100 Canadians in December, and compared to a similar survey conducted in late 2017.
Netflix was the only streamer to make the top-15, with YouTube coming in at #16, Amazon Prime Video at #19 and Crave at #20. YouTube rose two spots, while Prime and Crave made the top-20 for the first time.
The highest-ranking U.S. network is NBC, which comes in at #6 and had a significant lift (up from #14). SRG attributes this largely to the resurgence in popularity of Saturday Night Live.
TSN competitor Sportsnet also showed improvement, rising to #7 from #11. History rose two spots to #8, while HBO fell four spots to #9. ABC rounded out the top-10.
For women, although Bell Media's CTV was #1, Corus brands were largely dominant. Five brands out of the top-10 are owned by Corus: Global (#2), Food Network (#5), HGTV (#6), W Network (#7) and History (#10). Netflix (#3) and CBC (#4) also rank high with female viewers.
For viewers age 18 to 34, Netflix was #1, with CTV and CBC following. TSN came in at #4, followed by HBO (#5), Global (#6), Sportsnet (#7), Food Network (#8), ABC (#9) and NBC (#10).