Debbie Drutz named president of Novus Canada
The media veteran had previously held one of the top positions with Bell Media's Astral.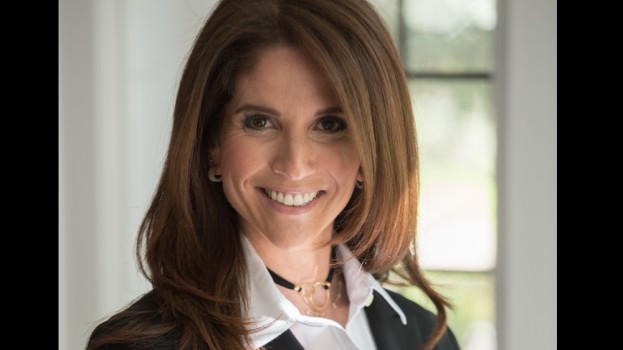 Media and OOH veteran Debbie Drutz is now an agency president.
Drutz has been named president of Novus Canada, overseeing all operations including client strategy, planning, investment, HR and finance for the agency's Toronto outpost. She will report directly to CEO Dave Murphy. Novus, which is part of the Omnicom group of media agencies, specializes in buying in print and OOH.
Drutz had previously been with Bell Media's OOH division, Astral, where she began leading the sales team in 2017. She'd been part of of the Bell Media family since 2013, holding senior roles in client strategy and partnerships. She also previously held media sales and product positions with Rogers Communications, Bell Media Radio and CHUM Radio. She got her start in the agency world, serving as a planner at Cossette Media.
She also sits on several OOH-focused boards including the DPAA and COMMB. She has also held positions with the IAB's Mobile Committee and the MMA Leadership Forum.
Novus first opened its Canadian outpost in 2011. A rep for Novus has confirmed that former president Kevin McDonald is no longer with the company.