Gosee TV partners with Flowplayer on e-comm tool
The Go Shop Player tool allows viewers to buy items featured in videos in just a few clicks.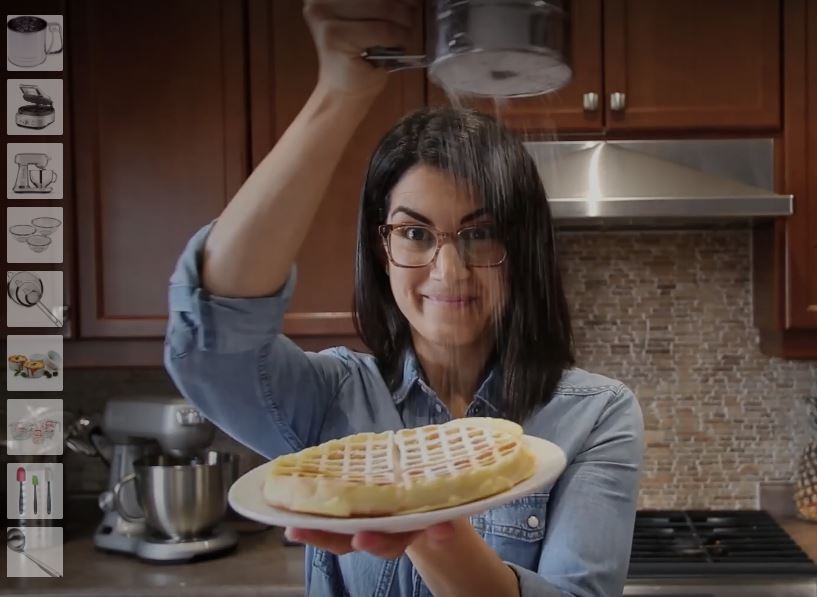 Toronto-based adtech company Gosee TV recently partnered with Stockholm-based video company Flowplayer on the Go Shop Player, a publishing tool that makes content shoppable.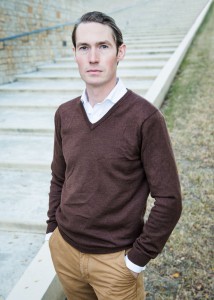 "We were [looking] at new ways to engage with video and clearly one of the most compelling, yet not fully evolved use cases was around e-commerce," Flowplayer's CEO, Emanuel Viklund (left), told MiC in an email. "Today only a fraction of all purchases are made online and we expect this to go up tremendously over the next [few] decades. Video is proven to be a great conversion tool to drive online purchases and hence we decided to partner with Gosee TV."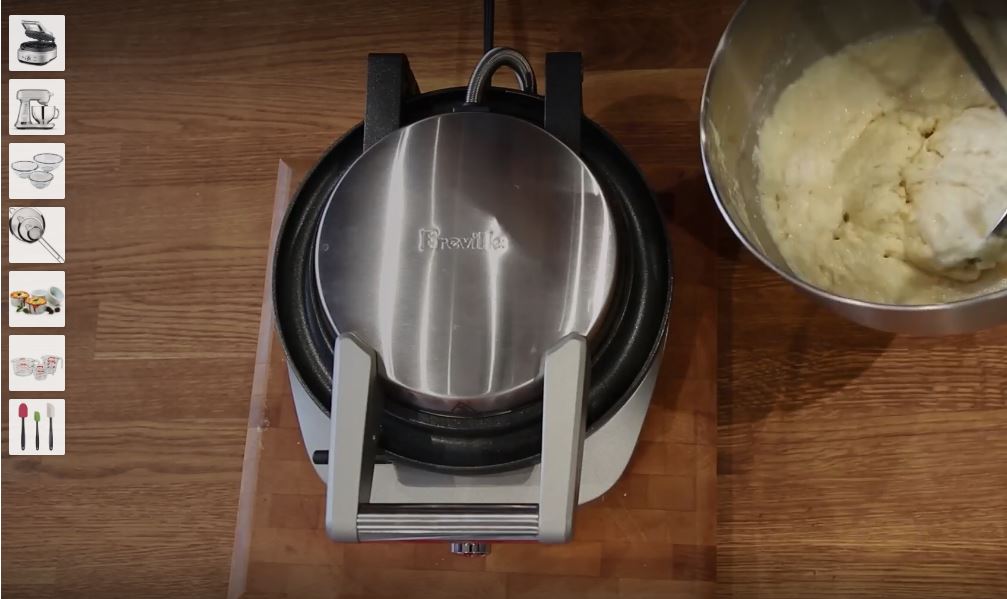 The Go Shop Player aims to get viewers to engage with the content and, ideally, with just a few clicks go from watching a video to actually buying a product.
For example, the video of Canadian food blogger Julie Miguel (feature photo) making Belgian waffles features Breville products that are used to make the recipe, including a waffle iron (above) and stand mixer. As the video plays images of the item pop-up on the right hand of the screen with the words: "Buy Now." Viewers can click on that image and will be taken to an Amazon page of the product Miguel was using in the video. They could then simply click "Add to Cart" on Amazon's website and buy the product.
The aim is to grow Go Shop Player by partnering with advertisers, brands, broadcasters, publishers and content partners.
"The plan is to pioneer this technology together and help clients to do better in e-commerce with an integrated video solution," says Viklund. "So far we haven't seen this type of innovative approach to improve the e-commerce experience introduce by any of the players in the industry and we are excited to bring this to market."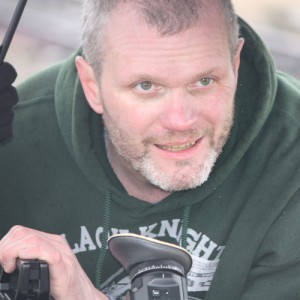 Gosee TV, which grew out of Toronto-based lifestyle channel Fascination TV, has "grown extensively" since its inception about four years ago, says CEO David Greener. That's in large part thanks to Fascination TV recently soft-launching a channel in the U.K., explains Greener (left). Over the past few years Gosee TV has worked with big-name brands including IKEA and Nike, as well as The Voice and Eurovision, says Greener.
Flowplayer, which was just acquired by Helsinki-based video-ad company Thirdpresence, has worked with global content giants, including Disney, HBO and Universal, according to its website.
Greener sees the Go Shop Player as a way for both Gosee TV and Flowplayer to continue to grow by offering more data on how people are engaging with video content.
"It's more about the data that we're able to glean, the purchase journey or the interactive journey of the user; that's what of interest to the brands," says Greener. "So we're able to say here they've clicked through or they've interacted with the brand in this manner and we can report that data back to the brand because it's obviously of value."