John Brown Media enters Canada
The Dentsu Aegis Network content agency has created print and digital publications for major brands worldwide.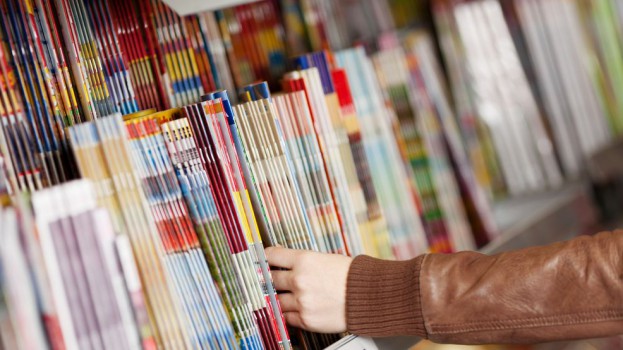 Dentsu Aegis Network's custom content agency John Brown Media has officially launched in Canada.
Andrew Hirsch, the London-based global CEO, will lead the Canadian team. The shop currently operates in 12 markets and its Canadian operations will be led out of Toronto.
Annette Warring, chairwoman and CEO for Dentsu Aegis Network Canada, said in a statement that the launch gives the agency network an opportunity to create new products for its clients.
"Our clients look to us for new and innovative ways to engage their stakeholders through content that resonates and motivates behaviour and John Brown Media has done just that with some of the biggest and most recognizable brands in the world," said Warring.
Some of those global brands include U.K. retailer John Lewis, for which John Brown created a print and online publication (John Lewis Home) to drive houseware purchases in-store and online, and South African food retailer Pick n Pay, for which it created the print magazine Fresh Living (which, as of 2016, has a distribution of 500,000).
While the team for the agency is still taking shape, Hirsch says the Canadian team will work closely with John Brown's international group as well as other agencies within Dentsu Aegis' Canadian network to create content solutions.
Last month, Dentsu also launched John Brown in Sweden.