Three returns, four new signings for Top Chef sponsors
A new appliance maker, beer brand and foundation will join the fold.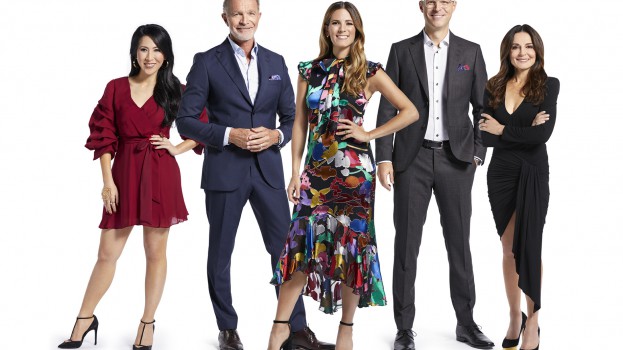 Top Chef Canada will welcome back three returning brands, as well as four new, to sponsor its upcoming season of Top Chef Canada. The reality competition series premiers April 1 at 10 p.m. on Corus-owned specialty net Food Network Canada.
Interac is among the returning sponsors, and will provide the season's winner with $100,000 in cash prizes. The product will also be integrated into episodes and challenges, such as contestants using Interac products to purchase ingredients for their dishes.
Also returning is Cuisinart, which will provide $5,000 worth of products as the grand prize and have its products featured in a challenge. Finally, winemaker Beringer will be integrated into an episode challenge, with the challenge winner receiving a paid trip to the brand's vineyards.
New is GE-owned luxe appliance brand Café, which will provide products for the winner and feature one of its ovens in a challenge. Air Transat will provide a trip for two to Italy as part of the grand prize, while also coming on board for an elimination challenge.
Mill Street Brewery will be the exclusive beer provider for the series. Its brands (Original Organic, 100th Meridian Amber, Tankhouse Ale and Cobblestone Stout) will be consumed by the contestants, while Mill Street will also sponsor a cooking challenge revolving around beer pairings.
Finally, Kid Food Nation, which provides educational programs on nutrition, will participate in a challenge. The winner of the challenge will receive $5,000 to use to teach kids how to cook healthy meals.
Deals were negotiated through Corus Tempo, the entertainment company's in-house brand integration team.