Digital push leads Media City to join COMMB
The time comes as COMMB gets more granular with its own digital measurement.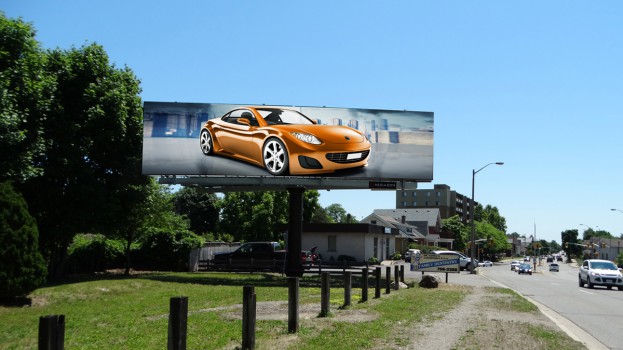 OOH and place-based media company Media City has become the newest member of the Canadian Out-of-Home Marketing and Measurement Bureau.
With that membership, Media City, which sells media across a number of static and digital posters, spectaculars and Series 14 billboards across Ontario and Western Canada, will gain access to COMMB's various measurement tools in order to better quantify and analyze its audience.
Media City has been around since 2002, but it's chosen now to pair with the industry organization on the heels of significant expansion. A Media City spokesperson tells MiC that "in the early days" the company offered only static products, and that while those products still play a part in the vendor's existence, the last several years has seen it expand into digital. With the number of owned digital sites now at a "critical mass," the spokesperson adds that it was time to join up.
Sylvio Deluca, CEO of Media City, says it "couldn't be a better time to join" COMMB, with the number of digital faces on the rise not only for Media City, but for the industry in general. This also comes at a time when COMMB is becoming more granular with its measurement.
Through the membership, circulation numbers for Media City's outdoor formats will be readily accessible, and its data will  be published in COMMB's regular reporting.
Last year, COMMB also combined with the Out-of-Home Marketing Association of Canada (OMAC) in order to add marketing to its mandate. Post-merger, COMMB has increased its focus on increasing the profile of OOH advertising and providing more education on the medium, as well as integrating new information such as travel surveys and mobile data. In August, it hired Lara Hannaford Menzies as its first head of marketing.
COMMB president Rosanne Caron tells MiC that Media City is the 20th vendor company to join COMMB.