Havas adds new VP of digital
Fil Lourenco will focus on expanding the agency's digital horizons internally and for its clients.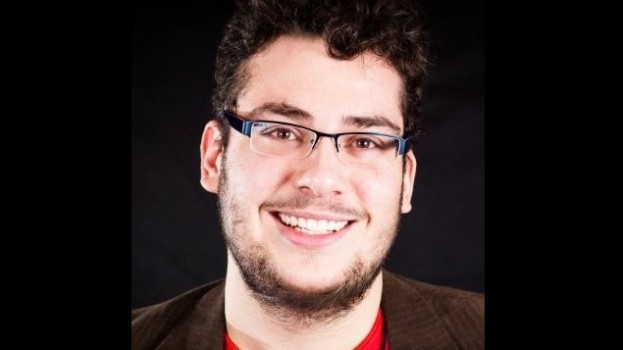 Havas Media has promoted Fil Lourenco to VP of digital.
Lourenco was previously the director of digital marketing at the agency, and will now take on a greater role in leading digital solutions for clients and the agency internally.
Prior to Havas, Lourenco worked for GroupM's Catalyst, specializing in performance media. His contributions to Havas over the last year-and-a-half include the creation of a "performance playbook," which allowed Havas to demonstrate its model in pitches. He also helped Havas create a new training model, and spearheaded the training of Havas' entire staff on Google's and Amazon's ad platforms.
As a media professional, Lourenco cut his teeth in the search world, which he says fuelled his passion for digital. "I think of it as the first intent-driven channel," he tells MiC. "I really enjoy how fast things move in digital."
He says the new role will see him take on a "broader, more holistic digital mindset for clients, versus just staying in the media wheelhouse." Because Havas is an integrated agency, he says, there will be plenty of opportunity to use his digital skills to bring creative and media solutions together.
Helping the agency become more digitally savvy on the inside remains a huge priority. He says Havas is aiming to get more of its employees to understand measurement platforms, verification tools and get a better base knowledge of digital tools.