The Good Doctor wins the week: Numeris
The medical drama took the top spot, but hockey is heating up across many markets.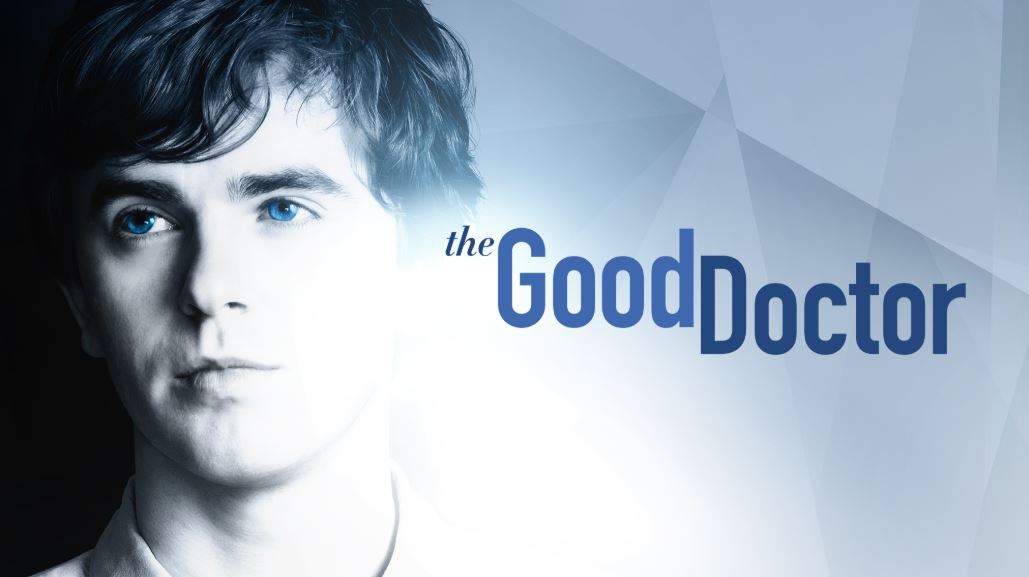 CTV's The Good Doctor nabbed the biggest average audience of all single-night programs in Canada for the week of Feb. 25 to March 3.
The popular drama was watched by 2.76 million viewers in English Canada during its Monday night broadcast. CTV also took the second spot, with The Rookie at 2.04 viewers, while Global rounded out the top five shows by viewership with Survivor (2.02 million viewers), NCIS (2 million viewers) and FBI (1.810 million viewers).
And ongoing real-life drama via hockey drew significant eyeballs in Calgary, Edmonton and Toronto/Hamilton. Meanwhile, French-speaking Quebecers seemed more in the mood for drama of the singing reality-competition variety, with competition series La voixtaking the #1 spot, with 2.09 viewers for Quebec.
Canada (Anglophone)
1. The Good Doctor on CTV Monday at 10 p.m.: 2.76 million viewers
2. The Rookie on CTV Tuesday at 10 p.m.: 2.04 million viewers
3. Survivor on Global Wednesday at 8 p.m.: 2.02 million viewers
4. NCIS on Global Monday at 10 p.m.: 2 million viewers
5. FBI on Global Tuesday at 10 p.m.: 1.81 million viewers
Quebec (Francophone)
1. La voix on TVA Sunday at 7 p.m.: 2.090 million viewers
2. District 31 on SRC Monday-Thursday at 8 p.m.: 1.639 million viewers
3. Unité 9 on SRC Tuesday at 9 p.m.: 1.355 million viewers
4. L'échappé on TVA Monday at 9 p.m.: 1.180 million viewers
5. Les pays d'en haut on SRC Monday at 10 p.m.: 1.137 million viewers
Montreal (Anglophone)
1. The Good Doctor on CTV Monday at 10 p.m.: 89,000 viewers
2. The Rookie on CTV Tuesday at 10 p.m.: 73,000 viewers
3T. Grey's Anatomy on CTV Wednesday at 9 p.m.: 56,000 viewers
3T. The Big Bang Theory on CTV Thursday at 8 p.m.: 56,000 viewers
5. FBI on Global Tuesday at 9 p.m.: 54,000 viewers
Toronto/Hamilton             
1. The Good Doctor on CTV Monday at 10 p.m.: 549,000 viewers
2. Survivor on Global Wednesday at 8 p.m.: 467,000 viewers
3. Hockey Night in Canada on CBC Saturday at 7:25 p.m.: 438,000 viewers
4. NCIS on Global Monday at 10 p.m.: 359,000 viewers
5. FBI on Global Tuesday at 10 p.m.: 352,000 viewers
Edmonton
1. The Rookie on CTV Tuesday at 10 p.m.: 114,000 viewers
2. The Good Doctor on CTV Monday at 10 p.m.: 95,000 viewers
3. Oilers vs. Leafs Sportsnet Wednesday at 5:12 p.m.: 90,000 viewers
4. NCIS on Global Monday at 10 p.m.: 88,000 viewers
5. Survivor on Global Wednesday at 8 p.m.: 84,000 million viewers
Calgary
1. The Good Doctor on CTV Monday at 8 p.m.: 144,000 viewers
2. Flames vs. Islanders on Sportsnet Tuesday at 5:09 p.m.: 127,000 viewers
3. Survivor on Global Wednesday at 8 p.m.: 97,000 million viewers
4. The Rookie on CTV Tuesday at 10 p.m.: 96,000 viewers
5. Bull on Global Tuesday at 8 p.m.: 93,000 viewers
Vancouver/Victoria
1. Survivor on Global Wednesday at 8 p.m.: 195,000 viewers
2. The Good Doctor on CTV Monday at 8 p.m.: 177,000 viewers
3. NCIS on Global Tuesday at 8 p.m.: 169,000 viewers
4. FBI on Global Tuesday at 9 p.m.: 168,000 viewers
5. NCIS: New Orleans on Global Tuesday at 10 p.m.: 142,000 viewers