The Fader partners with Cue to expand Canadian presence
The New York media brand aims to expand its event and branded content businesses north of the border via partnership with Cue.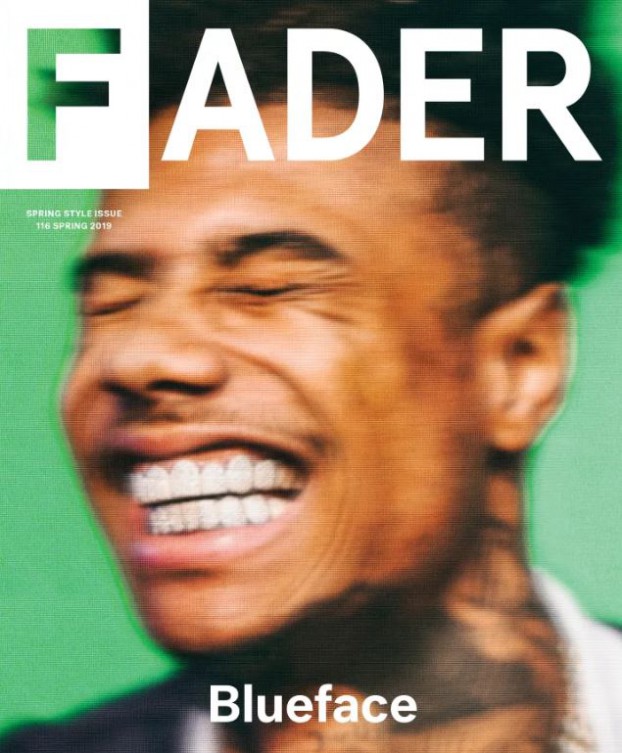 Growing an American media brand and attracting partnerships in Canada is not as simple as adding some "ehs?" to the end of sentences and dropping a few references to Toronto born-and-bread singing superstar Drake.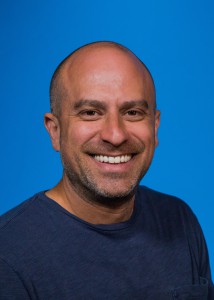 Andy Cohn, president and publisher of The Fader, understands this – though he did mention Drake and other singing superstars Justin Bieber and Céline Dion in an interview with MiC.
In a bid to gain Canadian partners for events and branded content, New York-based media brand The Fader recently announced a partnership with Toronto-based Cue Digital.
"We worked with Vitaminwater in Canada a couple of years ago, but we haven't really made a concerted effort because we're still an independent company," says Cohn. "So I think finding the right partner for us in a market is the only way we can do it. These guys understand how American media brands [translate] to Canada."
"You would think things would translate really easily from the U.S. to Canada," says Cohn. "People have made the mistake of entering Canada with the same exact content, nothing localized or nuanced, and it just doesn't connect and can fall flat."
This is the second partnership Toronto-based Cue Digital has inked with a U.S. media company this year, following a deal with The Dodo parent company Group Nine Media in January.
The Fader started as a magazine in New York City in 1999 and has since grown into a music, style and culture global media company. Following the recession, Cohn says about 90% of its revenue tanked, dipping to just a shadow of its former glory within a few years. To compensate the brand further diversified into events, digital contents, as well as selling merchandise and even launching a profitable record label, he adds. Its site, thefader.com, gets 2-million unique monthly visitors and print readership is 565,000, according to the company.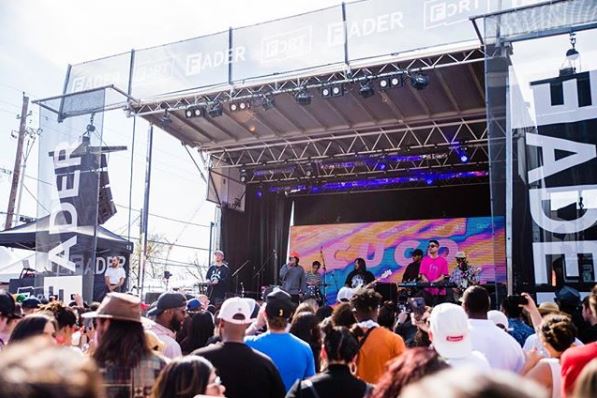 These days, the company does everything from publishing a quarterly print magazine and a website to holding events like Fader Fort (above). The three-day music event that is currently going on in Austin, Tex., during South by Southwest (SXSW) features a range of performers, as well as a bevy of sponsors, including: Tik Tok, Spotify Premium and Budweiser.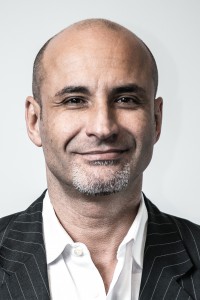 David U.K., CEO of Cue Digital, has high hopes for his latest partnership.
"We hope in the coming years to do events and sponsorships with brands, integrating brands into various different opportunities; music obviously is the pillar," U.K. tells MiC. He feels The Fader will appeal to brands who want to connect with a "real urban voice." The brand is aimed directly at millennials and Gen Z, setting it apart from similar titles like Rolling Stone, says U.K.
Pictured from top: The Fader's spring edition; The Fader president and publisher Andy Cohn; Fader Fort; David U.K., CEO of Cue Digital