The Globe pairs with Microsoft for sponsored podcast
The fully integrated series is a first for The Globe and Mail, as Microsoft aims to reach more C-suite decision-makers.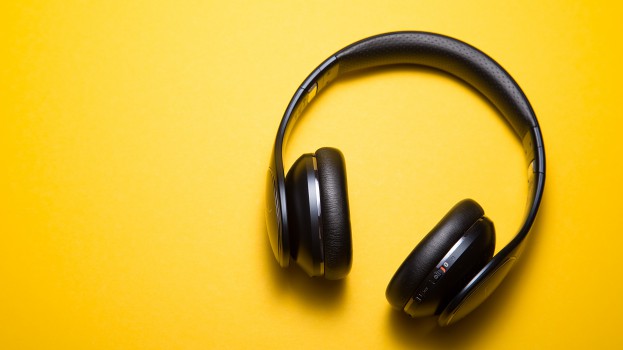 The Globe and Mail's content arm, Globe Content Studio, will launch its first fully sponsored content podcast next week.
A.I. Meets World will drop on numerous podcast platforms March 18. Hosted by pop culture commentator Becky Shrimpton and tech journalist Navneet Alang, the podcast series attempts to understand artificial intelligence (AI), contextualize where it is today and dig deep into where it's going next. The six-episode podcast is sponsored by Microsoft, which will be integrated through preroll and midroll ads, as well as have some presence in the conversations.
According to Tracy Day, managing director of ad products and innovation for The Globe, this is a first for the company. While clients have sponsored the newspaper's editorial podcasts – such as CIBC, which came in as a sponsor for Risk Takers – this is the first time Globe Content Studio has fully developed a podcast for a sponsor specifically to hit its brand goals.
Day tells MiC those brand goals include reaching a wider variety of audiences and raising its profile in thought leadership. In particular, Day says The Globe's audience of C-suite and decision-making business readers was what made the alignment work.
"We can target those people specifically. The podcast is being distributed typically on Apple, Google and Spotify, but it's being promoted with our own website, which will drive people to the podcast landing page. The ads are targeted at those C-suite and tech people," she says.
According to The Globe's own study, 58% of its readers tune into podcasts weekly, which Day says is a sign of loyalty and heavy interest. "Our readership is really into podcasts, and they tend to be very keen. We want to really extend into audio and help to create new audiences. Podcasts are a growing area of interest for our clients."