What's the impact of Twitter's troll crackdown?
The changes were made to keep users safe and happy. But is it enough?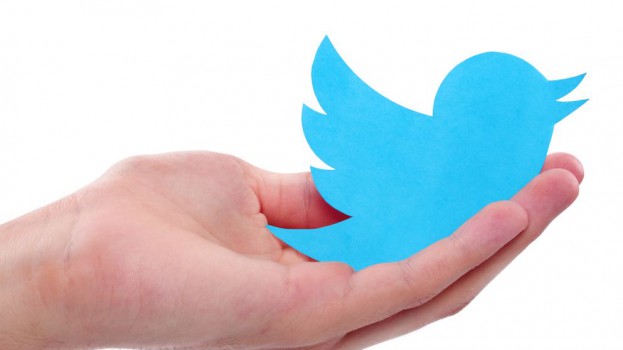 Twitter has announced a number of changes it's testing on its platform aimed largely at targeting so-called trolls and improving user experience.
The changes include: zeroing in on accounts that repeatedly tweet and mention accounts that don't follow them, as well as behaviour that "might indicate a coordinated attack." In early testing, Twitter reported that it's seen a 4% drop in abuse reports from search and 8% fewer reports from conversations.
This should spell good things for users – and Mindshare CSO Sarah Thompson says that this in turn spells good things for Twitter's profile as a platform.
Speaking to MiC, Thompson says these changes are a long time coming. "There isn't a week that goes by when a story about someone leaving the platform over harassment [doesn't] appear… They [Twitter] are looking at how to improve the experience."
She added that other new features, such as the option to follow events and not just users, is similar to the "Project Lightning" initiative that was launched several years ago, and the new move makes it "more accessible in design" to navigate.
She also points out that this is only a test, and it's positive that Twitter is asking for feedback. "This is a good first step to ensuring high adoption and use and testing ideas before they go live."
Solutions Research Group (SRG) president Kaan Yigit says this makes sense: most social platforms eventually try to monetize their audience, and they can't risk losing that audience. ("They are marketing their audience in terms of size and engagement like every other media company or social platform," he tells MiC). But for Twitter, time spent is crucial, he says.
"Of all the social platforms we [SRG] looks at, Twitter has historically been the lowest in terms of daily active users relative to those who signed up," he says.
That matches findings from a recent study by the Media Technology Monitor (MTM). According to the MTM, of all Twitter users, 27% use the platform several times a day, and 27% use it "every day or almost every day." On Instagram, meanwhile, 36% of users log in several times a day and 28% log in "every day or almost every day." For Facebook, 56% use several times a day and an additional 28% log on daily or almost daily.
A spokesperson from Twitter neither denied nor confirmed that stat, stating that the company does not comment on such studies. For its part, Twitter switched its user reporting in its quarterly reports in February; having previously reported its monthly active user count, it switched to what it called monetizable daily active users (mDAU). The spokesperson pointed to Twitter's rationale, outlined in its earnings report: "Our mDAU are not comparable to current disclosures from other companies, many of whom share a more expansive metric that includes people who are not seeing ads. We considered changing our disclosure to be comparable to other companies, but our goal was not to disclose the largest daily active user number we could. We want to align our external stakeholders around one metric that reflects our goal of delivering value to people on Twitter." 
Yigit says that while the changes Twitter is making are in the best interest of its user base, it can always do more.
"Unless they move decisively to curb abusive language and aggressive users and maybe have added user verification, if not forcing users to use their own actual identities, I have my doubts that they will be able to improve the metrics I mentioned."
He added that the reporting mechanisms Twitter has could also be faster and more efficient. Twitter declined to respond to Yigit's comments.
One of the last sets of major changes Twitter embarked upon – purging fake or suspicious accounts – resulted in a visible decline in monthly active users which plagued the company for three consecutive quarterly reports.