ICYMI: Corner office shifts at MDC
Plus, new audio content from CBC and new reality series on Discovery.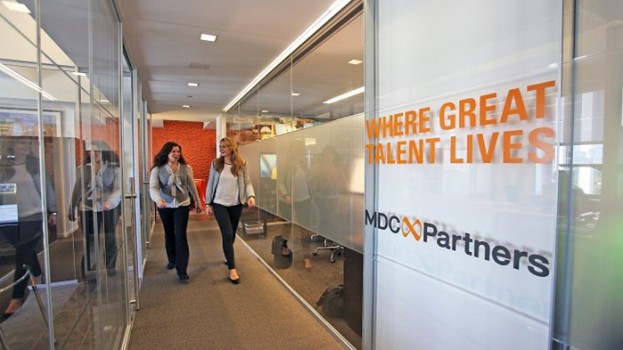 MDC gets new CEO
MDC Partners has received a $100 million dollar investment from Stagwell Group as it names Mark Penn as its new CEO and releases its full-year and Q4 results for 2018. Penn, who co-founded Stagwell in 2015, has previously been EVP and CSO at Microsoft. He takes over the leadership position from Scott Kauffman, who announced his impending departure last fall amid warnings about the holding company's performance. Across the network, MDC's revenue declined 2.3% in Q4 and 2.5% for the full year. In Canada, revenue was flat, posting a 0.5% growth for Q4 and a 0.1% decline for the full year. MDC's sole media brand operating in Canada is The Media Kitchen, while creative, design and communications agencies in the market include Anomaly, Bruce Mau Design, Union and Veritas.
CBC picks up an audio drama podcast
CBC Podcasts has partnered with PlayMe, a podcast producer that transforms Canadian plays into audio dramas. Together, they will produce an audio drama version of The Fish Eyes Trilogy, which won the Governor General's Protégé Prize. The trilogy became wholly available earlier this week, while an additional episode featuring an interview with playwright Anita Majumdar will become available March 19.
Discovery orders more Disasters at Sea
Bell Media's Discovery has commissioned a second season of Disasters at Sea before the first season has even premiered. The Bell Media original documents the real-life stories of marine disasters through re-enactments and expert interviews. The second season will take place in a purpose-built studio in Hamilton as well as on-location. It will premiere at a date TBD in 2020. The first season will premier April 16. Discovery's overall audience has increased by 12% year-over-year in the 25 to 54 demo, and another Canadian original, Heavy Rescue: 401 saw a 28% increase in AMA between its second- and third-season premieres.
Read more about the production in Playback.