Revenue and campaign activity up for AcuityAds in Q4
The average campaign size for clients increased by 124% from Q4 2017.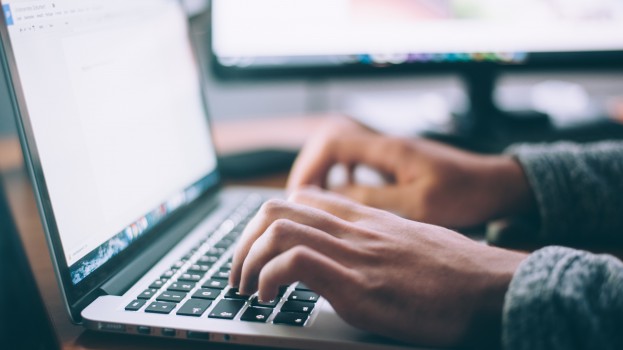 Ad-tech giant AcuityAds has released its results for Q4 and the fiscal year 2018, with CEO Tal Hayek remarking that the company is "incredibly pleased" with the renewed growth it's seen in the last year.
Revenues for the quarter more-than-doubled year-over-year, coming in at $32.9 million from $15.1 million for the same period in 2017. With revenue up 118%, Hayek continued in his statement, "We firmly believe that Acuity is stronger and in a better market position today than at any time in our history."
The company was co-founded in 2004 by Hayek and currently has its head office in Toronto with offices throughout the U.S., Europe and Latin America.
Self-serve revenue for the quarter grew to $5.2 million (up from $3 million in Q4 2017), marking a 75% increase. Self-serve continues to represent just over 30% of the company's revenues. The average campaign size for clients also increased by 124% year-over-year.
Hayek attributed the growth, which he said the company continues to see in Q1 2019, to "both larger and longer term contracts."
For the whole year, revenue increased by 20%, coming in at $70.2 million.