Nestle consolidates Canadian media
GroupM will now handle both traditional and media for the CPG giant.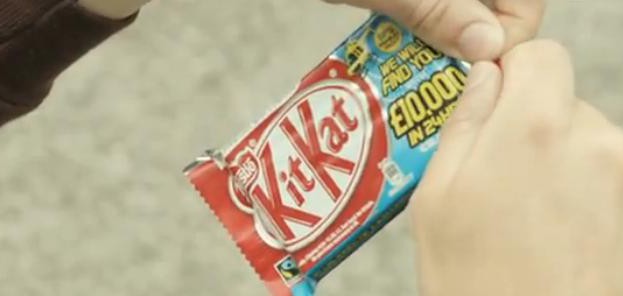 GroupM Canada is now handling all media buying for Nestlé Canada, including digital.
Previously, the CPG giant managed its traditional media separate from its digital buying. GroupM had already handled traditional media for the company; after two years it's now won the digital remit.
In order to serve Nestlé Canada's various brands – which include frozen meals such as Delissio and Lean Cuisine, beverages such as Nesquik, Nestea and Carnation, pet food brand Purina and a wide array of chocolate products from Aero to Turtles – GroupM will now conduct its buying through a Toronto-based custom unit, "Team Nestlé." The unit was created upon the recent consolidation.
The team is comprised of members from Wavemaker, Neo and the broader GroupM. Its focuses, according to the agency, will include "innovation and growth" for Nestlé.
Sebastian Rennie, chief investment officer for GroupM Canada, tells MiC the CPG space is rife for innovation at this point in time. "There's an interesting tension within the CPG world," he says. "It's this inherent need to be as present as possible, to be at the forefront of the consumers' minds. The opportunity there is to enhance that with better use of data, make sure you are getting in front of the right targets. CPGs around the world are realizing that."
He says that desire to be more connected, activate on more key touchpoints and be more data-driven is why it's crucial to bring all business under one agency roof. "It reflects the convergence of how consumers are interacting with various pieces of content… This is a more holistic approach."
Tracey Cooke, VP of communications and marketing excellence for Nestlé Canada, says it "just makes sense" for all of the company's media to be "fully connected, just like our consumers' lives are, irrespective of the channel or platform." She says she anticipates "multiple brand benefits" from the new approach.
Nestlé Canada's digital buying was previously handled by IPG.