Daily Hive switches to guaranteed model
Custom content can now be purchased on a cost-per-view basis.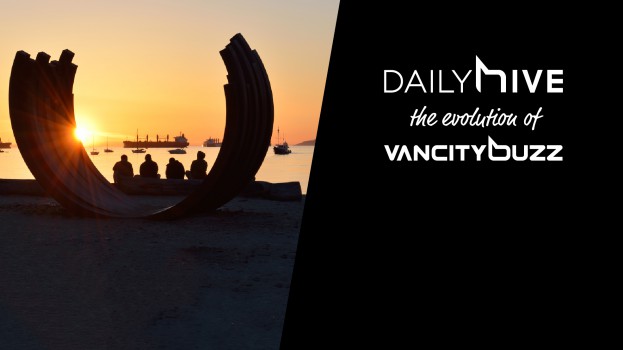 Vancouver-based media company Daily Hive has changed the way it sells custom content, now operating on a guaranteed model.
Advertisers who purchase custom content through the digital news and culture site will now pay on a cost-per-view basis. Diana Walter, group director for digital media at OMD Canada, says this kind of model is increasingly vital to the industry. "Our clients [will be able] to increase efficiency and standardization." Daily Hive has already tested the model with advertisers such as Ripley's Aquarium of Canada, Banff & Lake Louise Tourism and American Express.
The move has also seen Daily Hive deepen its relationship with custom content agency Pressboard. The company is now a licensed subscriber to Pressboard's ad platform, whereas previously, Pressboard would buy ad or content space from Daily Hive, similar to an ad network model. "In the past, advertisers could only get guaranteed performance if they bought a campaign through Pressboard's team," Pressboard founder Jerrid Grimm tells MiC. 
Because Pressboard is now more deeply ingrained in Daily Hive's custom content model, Daily Hive can now sell on the cost-per-view basis. The change applies to all of Daily Hive's branded content programs.
Pressboard is also working with other publishers on the platform licensing agreement. Globally, it is working with Hearst, while in Canada, it has licensed the platform to Best Health and Narcity.
Daily Hive recently purchased Torontoist, the now-defunct news site from St. Joseph Communications, in a bid to increase its presence in the Toronto market by migrating content and traffic to its site.