Why the duopoly persists, by the numbers
Warc's findings show that nearly one-third of all ad dollars will go to Facebook and Google this year. Amidst numerous controversies, why do marketers still love these platforms?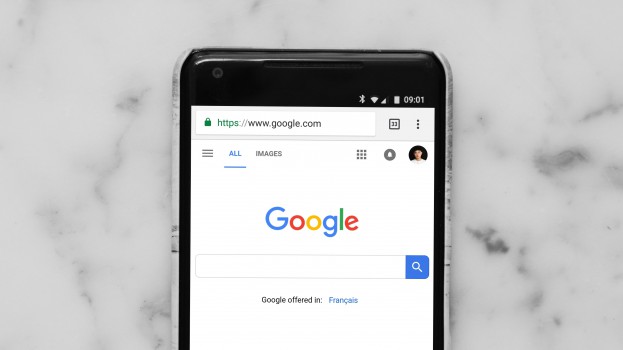 Bad news for anyone who's concerned about the power of the digital duopoly known as Facebook and Google – its share of digital ad dollars is only set to rise.
That's according to the latest Global Ad Trends report by Warc, which predicts that next year, more than a quarter of global ad spend – on every platform – will go toward Google and Facebook. By year-end 2019, Warc predicts that 28.6% of global ad spend will be invested in Facebook- and Google-owned platforms. That's up from 24.5% last year.
Last year, the duopoly took in the equivalent of US$144 billion. Even amidst controversy – like Facebook's ongoing data and privacy concerns, and Google's recent $1.7 billion fine from the EU for what it says are anti-competitive practices, the platforms are still dominating brand plans.
The reason? According to Warc, marketers still don't doubt the effectiveness of media such as search and social, which are largely dominated by Google and Facebook. In a survey of 150 North American CMOs, a combined 69% found social media either "very" or "extremely" effective for their goals. Ditto for search. Plus 60% feel that way about mobile advertising and 54% about programmatic. With Facebook and Google extremely powerful in all of those areas, they're a juggernaut for continued investment.
In particular, marketers found those platforms worked very effectively for low-budget (under $500,000) campaigns; the survey found that Google and Facebook-owned platforms draw an average of 57% of the budget spend for campaigns in that price point.
These days, Google products reach most of the world; Warc found 95.6% of internet users use Google's mobile search functions, a number which has remained mostly unchanged for the last decade. Also barely changed is the 89.9% who use Google's desktop search functions. On the rise are Google's browsers; 70.9% use its desktop browser products (which grew from 0% in 2009), and 56.9% use its mobile browser, which took off just prior to 2013.
While Facebook has seen some hiccups in users (its growth in North America has not changed significantly in its last several reports), its share of internet users around the world has grown steadily over the last 10 years. Currently, it reaches 51.8% of what Warc calls "attainable internet users," meaning global users excluding networks where the network is blocked (such as most of China). This percentage is equivalent to 1.48 billion users per day.
But as ad investment grows, Google and Facebook are doing some advertising of their own. Citing company reports, Warc found steady growth in Google and Facebook's own ad expenditure; last year, Google's ad spend grew by 24%, with the media giant spending $6.4 billion on marketing its product. Facebook's own ad spend pales in comparison to Google, although it has had similarly striking growth rates. In 2018, Facebook surpassed the $1 billion mark in its own ad spend, after spending $324 million the previous year (a lift of 239.5%). Most of Facebook's ad spend has been on U.S. TV. Google's ad spend is more multi-platform, however it's also worth noting that Google has significantly more consumer products (such as phones and smart speakers) to market.