Corus acquires Kin Canada
The two companies have had a long history, dating back to a $12 million investment in 2014.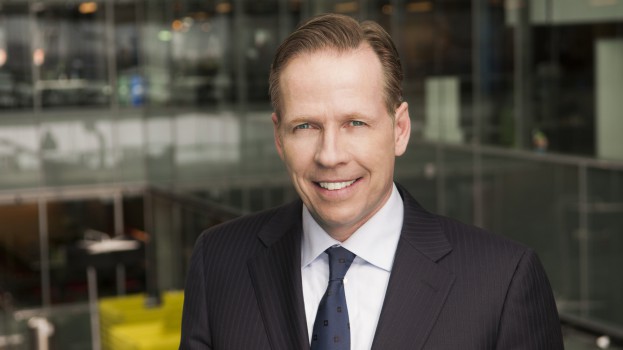 Corus Entertainment has acquired the Canadian operations of its long-time partner Kin. Kin, a digital lifestyle and creator company which creates content aimed at millennial women and centering around food, fashion, lifestyle and more, has been a key partner for Corus for nearly five years.
The value of the acquisition was not disclosed, however Corus has confirmed to MiC that it now owns 100% of Kin Canada's operations going forward.
Corus played a major part in the rise of Kin during its initial rise in the booming multi-channel network (MCN) market. In 2014, prior to its formal Canadian launch, the media giant led a $12 million financing round for the network. The investment led to the formal launch of Kin Canada.
The MCN market has gone through numerous changes, fluctuations and at times all-out chaos since then – some once-powerful MCNs, such as Machinima and Defy Media, have shut down altogether, while others such as Disney's Maker Studios have been formally absorbed by their parent companies.
Since expanding into Canada, Kin's relationship with Corus has evolved. Kin initially served as a creator network, with Corus providing key resources and Kin handling talent management, with both leveraging the relationships to tap into unique brands and partners. Over the years, the partnership has evolved to see the two parties serving as co-producers. Most recently, Kin and Corus came together to launch a new Facebook Watch series starring Jessi Cruickshank for which Cruickshank herself served as the producer, while Corus handled certain elements such as distribution.
For Corus, this acquisition means strengthening its presence in the lifestyle space, particularly in social and digital. Last year, it formalized its social digital agency, so.da, and hired longtime media and production veteran Darcy MacNeil to head the agency. It's since created social series to complement some of its linear properties and channels, such as the #OneDirtyDish Twitter series (sponsored by Knorr) and the CIBC-sponsored #DestinationDishes.
Doug Murphy, president and CEO of Corus Entertainment, said in a statement that this area of the business – social and digital lifestyle content – "continues to grow and gain audiences" and that Corus plans to grow its presence in the digital space.
The Kin Canada team, including country head Rick Matthews, will remain in place following the acquisition (Matthews' title has changed from  VP of international to VP of Kin Canada). Corus remains an equity investor in Kin.
Last week, it was announced that Corus was no longer a majority shareholder in specialty net Telelatino Network, which bought back its shares from Corus after two decades of investment.
Pictured: Corus CEO Doug Murphy