What 2019 has in store for digital ad spend
A new study by eMarketer shows that digital will now take the lion's share of global ad spend, but growth is set to slow.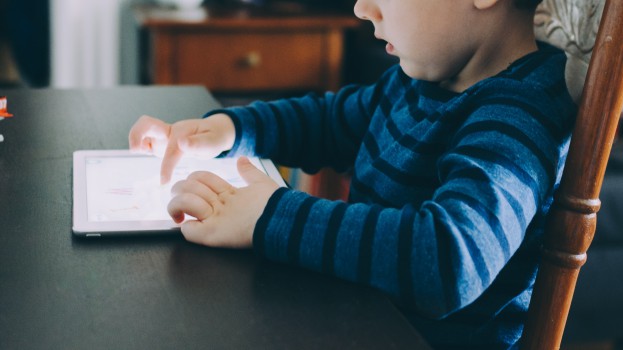 Although ad spend will continue to go up around the globe in 2019 (driven, unsurprisingly, by digital gains), a new study by eMarketer shows some indications that marketing budgets may be affected by a possible global economic slowdown.
Total ad spend will grow to USD$665.17 billion this year, with growth rates more modest this year than they were in 2018, which the New York-based market research firm says could indicate possible spending shifts – from media buying to areas such as adtech, data and ecommerce.
Digital ad spend will rise by 17.6% this year, according to eMarketer's study, totaling $333.25 billion. Digital is expected to account for roughly half of the total ad spend market. Over the next four years, digital ad spend growth will gradually decrease as it reaches higher total values, and by 2023 it is expected to represent more than 60% of total ad spend. At that point, the growth rate will have slowed to 8% year-over-year.
Canada is among the countries where digital holding the lion's share of ad spend was already the norm; it passed the 50% mark last year (ending 2018 at 50.2%) and is expected to grow to 53.5% this year. In terms of digital share of the total ad market, Canada will be the tenth-most prominent market in 2019.
The digital duopoly of two Silicon Valley tech co.'s will remain stronger than ever, with 31.1% of total ad spend ($103.73 billion) going toward Google, and $67.37 billion going toward Facebook. China-based Alibaba, which does not operate in Canada, comes in at $29.2 billion. Other key players include American-based giants, Amazon ($14.03 billion), Microsoft ($6.44 billion) and Verizon ($4.84 billion). Other China-based companies such as Baidu and Tencent will generate more revenue from ads than Microsoft and Verizon, however those are not accessible in the North American market.