Verizon adds OOH to programmatic offering
The option launched today in Canada and will include inventory from Clear Channel, Zoom Media, Captivate and Broadsign.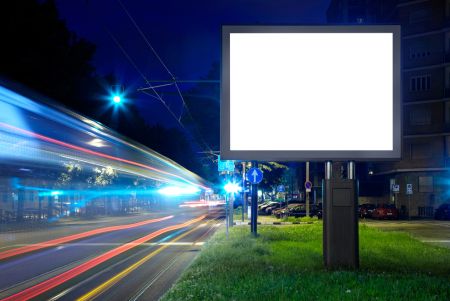 Verizon Media has added digital out-of-home (DOOH) inventory to its omnichannel DSP, enabling ad clients to serve programmatic ads on digital billboards and place-based ads.
The option launched today in Canada, as well as in the U.S., U.K. and the Netherlands. OOH vendors included on the Canadian list are: Clear Channel Outdoor, Zoom Media, Captivate and Broadsign.
OOH is predicted to be one of the few forms of "traditional" media to see growth in coming years according to reports from the likes of eMarketer, Zenith, Dentsu and more (eMarketer predicts that Canadian OOH, which sits at $640 million in investment as of 2018, will rise by around $10 million per year for the next four years). Digital is the main driver, according to Warc, which predicts that digital will take 15.1% of Canadian OOH spend this year.
Jeff Lucas, head of North American sales and global client solutions at Verizon Media, says interest in digital OOH is growing, and that Verizon's expansion into the area is also driven by a need for more multi-platform campaigns. Verizon's database of OOH inventory includes transit shelters and stations, airport ads, gyms, restobars, elevators, street-level advertising, check-out screens and large-format billboards.