Comscore adds new segmentation for Canada
SVP Bryan Segal says as digital advertising matures, it's time for segmentation to do the same.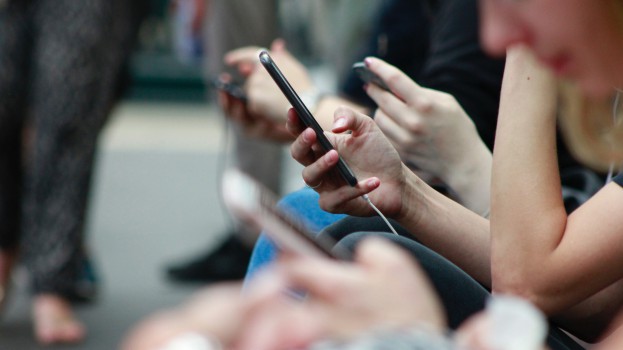 Global insights giant Comscore has partnered with Vividata for a Canadian first.
The company has launched Plan Metrix Multi-Platform, a new psychographic digital segmentation tool that combines consumers' desktop and mobile behaviours along with lifestyle, interest, attitudes and demographic behaviours compiled by Vividata's survey data. Nearly 20,000 attributes are included in the data.
The new tool is intended to be used by both buyers and sellers of media in order to generate and execute media plans. Segments are created in relation to different industries, including retail, travel, automotive, media, real estate, lifestyle, finance and household products. For sellers, they can use the tool to demonstrate engagement with a particular target group, while a buyer can gain insight into the respective segments' behaviours.
Comscore SVP of commercial Bryan Segal tells MiC the creation of this tool is in direct response to what the industry is looking for. "People have become more sophisticated. They've grown from buying audiences based on age and gender, which is how media and digital media has always been bought. But with the advent of programmatic and advanced buying, we've been mandated to do more."
He described some of the segments Comscore would help identify. "Not just age and gender, but people who might buy cars in the next six months, credit-card users, people who use financial advisors. This is going to enable the whole ad ecosystem."
Beta testing partners included The Globe and Mail on the publisher side and PHD Canada on the buyer side. Segal says during beta testing, partners found they were able to go deeper than they thought. "Given how in-depth the tool allows you to get, it could be a replacement for a lot of the survey work that we know a lot of publishers and advertisers are doing."