M32 Connect makes a big move in Ontario
The digital network has added hundreds of community newspapers, with circulations as high as 160,000, to its digital roster.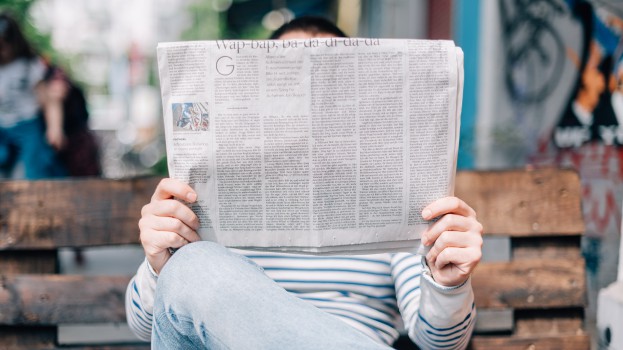 Digital network M32 Connect, which recently rebranded from M32 Media, has made a major move in the Ontario market, signing the Ontario Community Newspaper Association (OCNA) as a client.
The partnership will see M32 help the OCNA through its digital transformation, with M32 supporting the association through managing its digital monetization. The OCNA's marketing sales division, "AdReach," has a mandate to promote community news as an industry and serve as a single conduit for advertisers and media buyers looking to access local audiences.
The OCNA boasts hundreds of member papers, both independent (such as the Fort Frances Times and the Creemore Echo) and corporate-owned (such as Metroland's Dundas Star News). The independently owned papers will gain access to M32′s multi-market monetization tech platform, although the corporate-owned papers will not.
Mo Kahlain, co-founder and head of products and strategy at M32, says the partnership reaffirms M32′s focus to expand further into Ontario. The Quebec-based company, which recently announced its rebranding and its sharpened focus on helping publishers monetize more effectively, has a goal of becoming more prolific in Canada this year before expanding outside the country's borders.