Why a former CBC director moved into e-sports
Mark Thomas left the public broadcaster to become VP and head of marketing for e-sports franchise, Luminosity Gaming.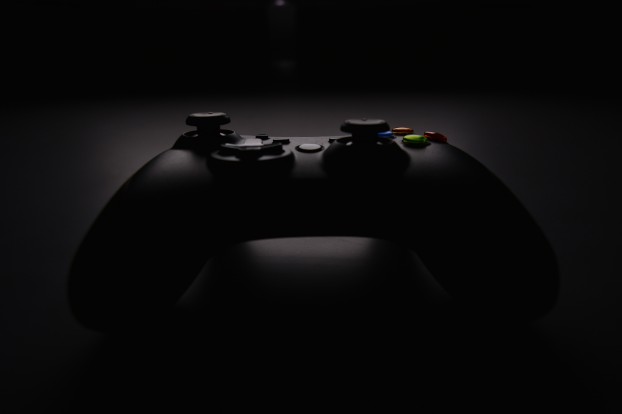 For Mark Thomas, leaving behind the CBC after four years meant leaving behind a storied organization, where he worked on procuring and managing partnerships for well-established traditional sports.
Now, Thomas has just wrapped up his first week as VP and head of marketing at Luminosity Gaming. At the major Canadian e-sports franchise, Thomas is charged not only with promoting the franchise externally to fans and new audiences, but also with engaging brands and encouraging them to invest in the increasingly popular e-sports sector.
MiC caught up with Thomas to discuss why he jumped into the burgeoning industry and where he sees the future going.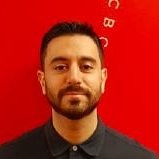 "There's obviously a lot of attention, eyeballs and interest in e-sports right now," Thomas says.
But as much as e-sports is growing, Thomas says, there's a unique challenge: within that niche is an increasing number of players. Franchises, teams, management companies and media companies have cropped up at increasing rates in the last year, and many have hired big names in Canadian media to manage them – OverActive Media tapped Google Canada's Mike Armstrong and DAZN's Paulo Senra to build its presence in the market, and media company Jeux.ca hired a former HuffPost Quebec EIC. E-sports is still a niche industry; only 5% of Canadians watched e-sports in the last month, 15% for those under 34, according to the MTM.
"One of the great things about my experience of CBC that I'm going to apply here is the ability to help differentiate a franchise in the space," says Thomas. "There's obviously a lot of competitors in e-sports right now. So you need, within your organization, the ability to differentiate your message, and get it out to as many Canadians as possible. We're going to be doing that through a number of areas: content creation, reviewing a lot of our own channels, and overall trying to continue to grow the brand."
Beyond rising the profile of Luminosity – which means raising the profile of e-sports in general – Thomas says a major part of his job will be working with brands as potential advertisers, sponsors and partners. "There's an increasing volume of investment in the space, and many brands invest in different ways. Success or failure will be contingent upon how you're able to stay with those people and keep them loyal to you."
Thomas says that as e-sports looks to capitalize on its momentum, he suspects some franchises may look at partnering with traditional broadcasters. "I think this is an industry-wide issue. Everyone is asking, 'how else can we get our message out there?' I'm very curious to see where the industry lands on it."
Thomas says his hire is the first step in a number of additions to the Luminosity team and much of the staffing up will be on the marketing and partnership side.