Stingray shifts its monetization model
Ryan Fuss gives a peek into the company's advertising ambitions.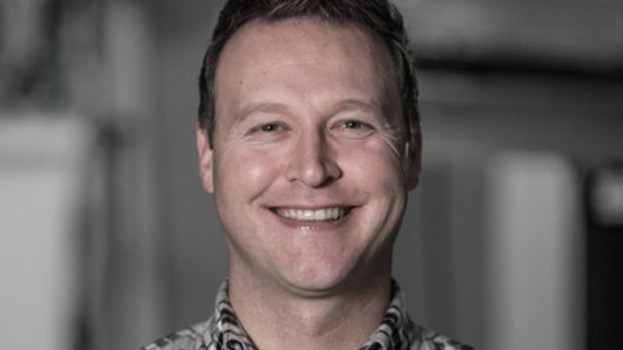 A new partnership between Montreal's Stingray Music and audio specialty adtech company Triton Digital is a sign of things to come for the growing media company.
Stingray has taken the first steps in its evolution to ad-supported streaming services, partnering with Triton Digital to power the monetization of its Stingray Music mobile application. Media buyers in Stingray's U.S. market can now buy digital audio ads and sponsorship programmatically on the ad-supported music app that launched earlier this year.
Triton Digital operates in more than 40 countries, enabling broadcasters, podcasters and online music services to build audiences and maximize revenue.
Although this partnership is only in the U.S. for now, Ryan Fuss, SVP of advertising solutions for Stingray, tells MiC that this is part of the growing Canadian company's broader plans to monetize its product.
He says that due to regulations and confidentiality, there are no firm dates on when the service will be available in Canada. "In every market there's going to be different opportunities for us to monetize different products and services."
Fuss, former Vice Media CRO, signed on with Stingray last September with a mandate to bring advertising to the forefront of Stingray's business. It's not surprising that the U.S. market was the first to open access to ad buying since the company had its eyes on increasing its U.S. business, which accounted for only 16% of Stingray's revenue.
At the time of Fuss's hiring, advertising was still a new area for the company. Stingray instead monetized through partnerships with BDUs and telcos, giving users ad-free listening at no cost as long as the user is a subscriber to one of its partners' content packages.
That's all changed over the last few years; Stingray's hiring of not only Fuss but also David Purdy, formerly of Rogers and Vice, has been part of an effort to add new revenue streams. It recently got into the radio business, and for the first time was included on Numeris' PPM ratings.
Fuss couldn't disclose specific plans for Canada, but promises, "there are a lot of exciting things in the works and more announcements are imminent."