TVA Sports goes dark for some Quebec viewers
Quebecor went ahead with the threat despite receiving a pair of letters from the CRTC urging both sides to come to a swift resolution.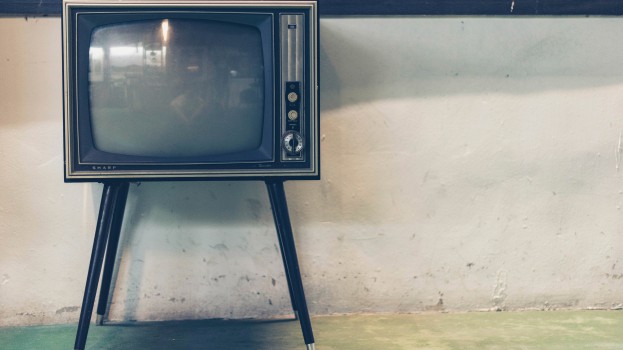 Quebecor wasn't bluffing.
The Montreal-based company last night went through with its threat to cut the TVA Sports signal for all Bell TV subscribers in Quebec. The channel went dark at 7 p.m., as the first of the NHL playoff games got underway.
Quebecor went ahead with the cutoff despite receiving a pair of letters from the CRTC earlier this week, the latter of which said it is "prepared to use the means at its disposal to enforce its regulations," which includes holding a hearing on an expedited basis to resolve the matter. The letters also said the commission had determined that the "standstill rule," which is designed to ensure consumers are not affected by negotiations between programmers and distributors, applies to this situation.
After Quebecor pulled the channel Wednesday night, Bell made Sportsnet, Sportsnet One and Sportsnet 360 channels available to TVA Sports subscribers for free in Quebec on a temporary basis. In a notice to its subscribers, Bell once again said that Quebecor is breaking the law by ignoring the CRTC's guidelines.
The dispute stems from carriage negotiations that have seemingly reached a standstill. "After welcoming the proposal presented by the CRTC's mediation service this afternoon, Quebecor is disappointed that no agreement could be reached in negotiations between the parties," read a press release issued Wednesday evening by Quebecor.
"Quebecor regrets having to take this action, but given the current obsolete regulatory framework, the survival of specialty channels is at stake," it continued.
On Thursday morning a CRTC spokesperson told MiC sister publication Playback Daily it takes Quebecor's actions "very seriously" and that it is "taking steps to protect Canadians," adding that further details on the commission's course of action will be provided later today.
Image: Unsplash
This story originally appears in Playback.