ICYMI: MediaPro to launch soccer streamer
Plus, Pinterest has a new tool for advertisers.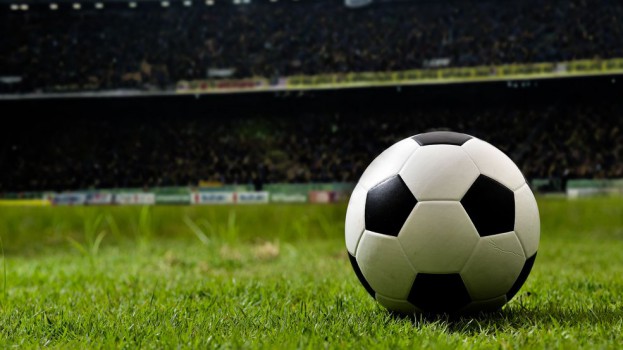 Canadian Premier League's official media partner is a streamer
The soon-to-launch Canadian Premier League (CPL) could be taking a largely digital strategy to its game, as opposed to leaning heavily into traditional broadcasters. Global company MediaPro, which is the official media partner of CPL and its business unit Canadian Soccer Business, has announced that it will launch a streaming soccer specialty channel, OneSoccer. The streamer will include live and on-demand soccer content including all 98 CPL matches (plus the final), including the opening game on April 27. It will also show all home matches of the Canada Soccer Women's and Men's national teams and all 24 matches of the 2019 Canadian Championship. The company has said that "a selection of key matches" will be simulcast on a national linear broadcaster, although it has not confirmed which broadcaster. In addition to games, OneSoccer will air complementary programming such as highlights, news programs, weekly magazine shows and interviews, and more. MediaPro has not yet announced pricing for OneSoccer, although the streamer is being promoted through some of the league's uniforms.
CBC acquires new docs
CBC has inked a deal with France's Banijay Rights for two docuseries, The Operatives and Saving Lives at Sea. CBC will acquire both the pay TV and VOD rights. The Operatives follows former military personnel who travel the world trying to expose poachers and environmental criminals. Saving Lives at Sea tracks the crews and lifeguards behind the Royal National Lifeboat Institution, a volunteer program.
Read more about CBC's doc strategy in Playback.
Pinterest launches new conversion tool
Social media platform Pinterest has launched new features targeted at advertisers who are after more than just clicks. For the first time, Pinterest is offering "conversions" as a campaign objective for advertisers, which will allow them to optimize campaigns such as Promoted Pins for consumer actions rather than just clicks. It's tested the product with advertisers such as Gravity Blankets (which is says doubled its sales and lowered its cost per acquisition by 58%) and Flaviar (which saw a 409% increase in traffic and increased its leads eightfold). The move comes on the heels of the popular platform filing for an IPO earlier this week, which reportedly would value the company at nearly USD$12 billion.