Engagement, daily users and revenue up at Twitter
Exceeding analyst expectations, the company's stock jumped 15%.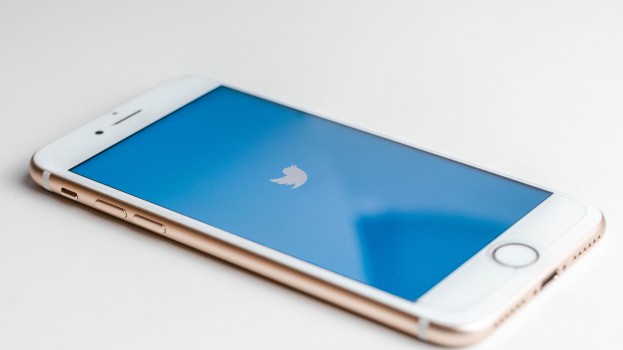 With its Q1 results, Twitter beat out not only analysts' predictions, but also its own forecasts for its performance, garnering more monetizable users and boosting shares more than 15% to its highest stock price since July 2018.
Following the release of Q1 results Tuesday, Twitter's stock closed at US$39.77 per share. As of 10:00 a.m. the stock sits at $39.38, according to the New York Stock Exchange.
Total revenue for the social network rose 18% over the same period last year, bringing in $787 million (for its part, Twitter had previously predicted between $715 and $775 million for the quarter). Ad revenue, which makes up the most of Twitter's revenue, also grew 18% year-over-year totaling $679 million with a 23% jump in total ad engagements and a 4% cost-per-engagement increase.
Monthly active users are down to 330 million from 336 million in the same period last year, but rising from the reported 321 million in Q4 2018.
Twitter reiterated that this is the last period in which it will use the monthly users measurement, instead focusing on "monetizable daily active users" who are growing. The platform saw 134 million daily active users in Q1 compared to 120 million in the same period last year and 126 million in the previous quarter.
Twitter CEO Jack Dorsey said in the company's statement that the platform is proactively taking measures to "reducing abuse and its effects on Twitter." Dorsey said 38% of abusive tweets removed weekly are detected by machine learning models.
Looking ahead, Twitter is forecasting revenues between $770 million and $830 million for Q2. CFO Ned Segal said the platform's strong results demonstrate Twitter's "unique value proposition for advertisers" making it the optimum space to launch something new.