Canada picks its Young Lions
Agencies from the GroupM, Omnicom and Vision7 families all made the podium.
The judges have picked the teams that will represent Canada on a global stage at the Cannes Lions International Festival of Creativity.
At yesterday's CMDC Media x Innovation Summit in Toronto, the Gold, Silver and Bronze winners of Canada's Young Lions were chosen. The Gold winners will have their delegate passes, flights and accommodations paid for by competition host The Globe and Mail.

The media winners are:
Gold: Cossette Media/Jungle Media: "Imaginary Friend" – Alessia Grosso (media manager, Cossette) and Robert Ebach (programming strategist, Jungle);
Silver: Touché!: "The Venting Machine" – Anne Sophie Vachon (strategist) and Antoine Nguyen (media strategist);
Bronze: Mindshare Canada: "Drop the 'Phone' (They're Not Using It Anyway)" – Kenon Mak (senior marketer, digital investment) and Laura Donaldson (director of marketing services).
This year's competition saw a record number of registrations (410), with 150 teams in the media category.
About the Gold-winning case:
While most youth are more likely to reach out to an organization like Kids Help Phone after they have been exposed to difficult situations, research suggests that teaching kids coping strategies will better equip them to handle the situation. One of the most common coping strategies is creating an imaginary friend, so this initiative would see Kids Help Phone's platform be given the additional capability of allowing kids to create an avatar representing that imaginary friend. Counsellors could then interact with children through that avatar, teaching them way to navigate everyday situations.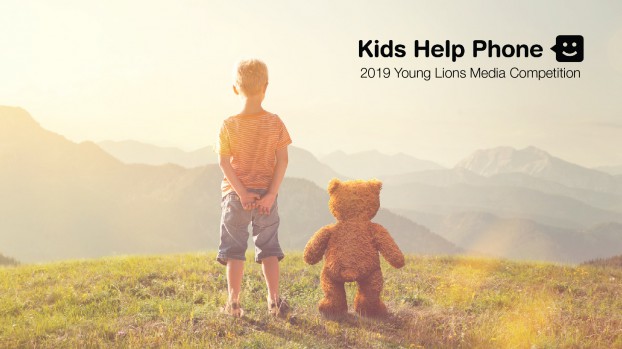 Marketing, print, digital and film winners are available in strategy.