Canada's couch potatoes peeling away from traditional TV
OTT is revenue up 33% as cable, satellite subscribers continue to drop.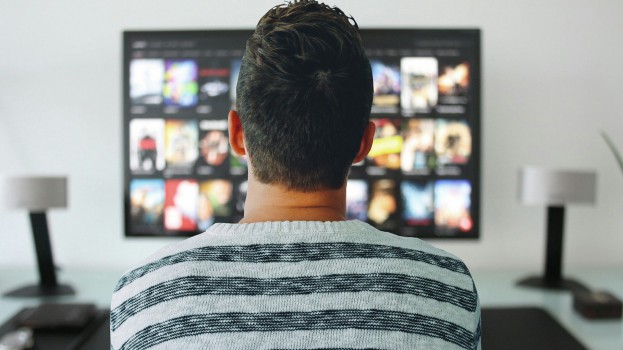 More Canadian households will be streaming TV, rather than subscribing to traditional cable models by 2020, according to a new study from Victoria-based Convergence Research.
The 2019 "Battle for the Canadian Couch Potato" reported $1.12 billion in OTT revenue in 2018. That growth – 33% over last year – is forecasted to increase to $1.51 billion in 2019.
The report estimates that in 2018, Canadian cable and satellite TV subscribers declined by more than 204,000; subscribers have steadily declined 2% each year since 2015. The trend is expected to continue now that nearly 30% of households no longer have a traditional TV subscription. No net additions have been counted since 2010 and the report found there to be 346,000 cord-cutter/cord-never households in 2018.
"It's not surprising," Nathalie Dupont, director of television systems at Media Experts tells MiC. "It's going to be interesting to see where it leads."
Revenue for cable and satellite TV declined 2% to $8.58 billion, while broadband subscriber additions were approximately 387,000 garnering $8.68 billion in revenue, an 8% increase.
For broadcasters, Dupont sees revenue is an obvious concern, but so is the continued pressure to deliver premium content. To keep up with how video is consumed it will be imperative to take a hard line, she says, which naturally translates into higher costs for advertisers. "Always hard given the decline in TV audiences," she added.
Despite that, Dupont says it's unlikely brands will abandon TV in droves anytime soon. "Brands that have the continued success with TV will also remain loyal to the medium," she says, "but maybe at a smaller scale."
But going forward Dupont would like to see a change in reporting efficacy. "With the amount of money TV ad revenue generates, it's remarkable that broadcasters have not made larger strides to improve that area of service," she says, adding it's a tough sell to clients when online metrics are reported in real time.