Moosehead named official brew of the CPL
The East Coast brewery will use the deal to capitalize in western markets.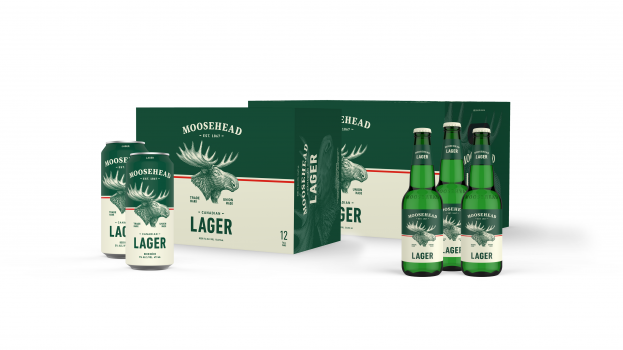 Moosehead has inked a deal that will make it the official domestic beer of the new men's soccer Canadian Premier League, in a bid for the East Coast brewery to focus more on the western market.
The CPL makes its live and broadcast debut April 27 with clubs in seven cities; Moosehead Lager will be on tap in five of those stadiums including Halifax, York Region, Edmonton, Calgary and Victoria.
"Western Canada is a priority and we want to grow it," Adam Reid, director of marketing for Moosehead Breweries tells MiC. A play like this has a more meaningful impact than traditional advertising, he adds.
The 151-year-old Canadian brewer has partnered in some large initiatives in the past – including with the Quebec Major Junior Hockey League – but this is different, Reid says, because of its national reach.
Exact development details will progress as the year goes on, he says, though the partnership will kick off with ticket giveaways, VIP championship experiences and opportunities to take home swag as well as prizes and contesting at half time. In-stadium signage and league match broadcast spots will be also be incorporated.
Overall, the approach will be dictated by regional markets and the assortment of products that will appear across the country will change. "In Ontario, lager is a huge seller," Reid says, pointing to brands like Cracked Canoe, a rapidly growing up-and-comer. Still, other offerings will likely play better in other markets.
The deal was brokered by Canadian Soccer Business on behalf of the CPL. Moosehead worked directly with Canadian Soccer Business without the input of a media or sponsorship agency. The brewery's goal is to work on both the league and team levels to understand the needs of both arms of the organization.
For a business like Moosehead, with "humble East Coast roots," Reid says this kind of partnership allows the brand to connect with small cities across the country. "This further increases our reach coast to coast and that's what we're really excited about."