Cairns Oneil ups its digital prowess
The independent agency has hired Robin LeGassicke, who has worked on the client, agency and media sides.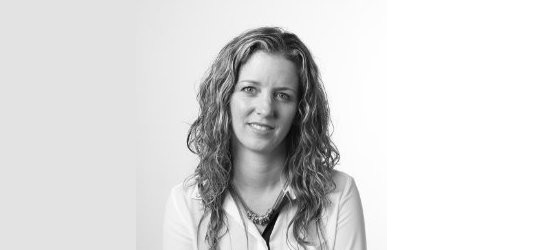 Independent media agency Cairns Oneil Strategic Media has added Robin LeGassicke as its new managing director of digital.
While Cairns Oneil has previously employed people in this position, LeGassicke's hiring is a response to what the agency says is "the need for continued strong digital leadership" at the agency.
Sherry O'Neil, co-founder and director of Cairns Oneil, tells MiC the digital team now makes up 50% of the agency's employees, which she calls "considerable growth" considering the agency has been around for just over seven years.
"Our team is bigger as our clients are growing and becoming more and more sophisticated. Our level of sophistication has to stay lock-step in order to lead our clients through the digital journey."
The growth the agency has seen has largely been organic, albeit with a bit of a mix of new clients in there.
"We often win business on our offline skills, based on our ability to find insights and execute insightful plans. But we win digital business based on our service." She says clients are increasingly investing in digital based on the agency's service.
LeGassicke has worked both on the client and agency side and the media side, with her most recent role being the head of digital and media strategy at We Charity. Prior to that, she served as director of marketing planning at Sonnet Insurance. Her agency work includes VP and client business partner at Initiative, with additional roles at the former Maxus (now Wavemaker) and Cossette. She's also worked on the media side, specializing in marketing and revenue management at the CBC.
O'Neil says that while the agency didn't specifically look for someone who had been on all three sides of the media relationship, it presents the agency with a major opportunity. "We love having staff members who can bring a 360-degree view to this industry. We find they become great business partners for our clients."
Cairns Oneil's clients include Mucho Burrito, Giant Tiger and, more recently TG Appliance Group.