Canadian NHL teams bring the ratings for round one
Homegrown teams have since been eliminated, but not before drawing in big numbers.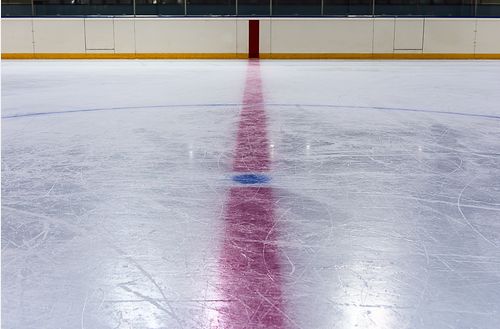 Reach and AMA are up for this year's NHL Stanley Cup Playoffs – so far.
With round one – and the Playoff run of every Canadian NHL team in the post-season – officially over, Sportsnet is reporting a slight improvement over last year's first round. An average of 1.1 million viewers have tuned into the coverage across Sportsnet and its various affiliate broadcasters (such as OMNI and CBC) in round one, representing a 6% lift year-over year.
Reach is also up; 21 million Canadian viewers have tuned in at some point, up 4%.
The viewer enthusiasm was undoubtedly driven by the presence of three Canadian teams – the Toronto Maple Leafs, the Calgary Flames and the Winnipeg Jets. Across the three series featuring Canadian teams, the accumulated AMA was 1.9 million.
Within those series, the most-watched games were: Game two of Calvary vs. Columbus (1.3 million AMA), game six of Winnipeg vs. St. Louis (1.8 million) and – at more than double the AMA of the next-most-watched – game six of Toronto vs. Boston. The match, which could have been a round two clinch had the Leafs been successful, drew an average of 3.7 million viewers, according to overnights – more than most episodes of The Big Bang Theory.
While Sportsnet did not see the same AMA for the Leafs' seventh game against Boston, it reached a total of 9.9 million individuals.
While round two will lack the same Canadian presence, that doesn't necessarily mean AMAs will come crashing down. Last year's final of the Washington Capitals vs. the Las Vegas Golden Knights was the most-watched since 2014 with an AMA of 2.7 million. In 2016, the third round of the Playoffs still garnered an average of 1.4 million viewers, despite no remaining Canadian teams. A number of beloved Canadian players still remain, such as the Bruins' Brad Marchand and the San Jose Sharks' Brent Burns.
The Playoffs success so far is good news for the various brands that are activating around the Playoffs this year; the league announced a record number of Canadian brands activating around the post-season this year, including Oikos, Rogers and new brands Esso and Kruger Products.