ICYMI: P&G cites more agency cuts in Q3
Plus, MightyHive makes a global acquisition and TSN launches a new podcast.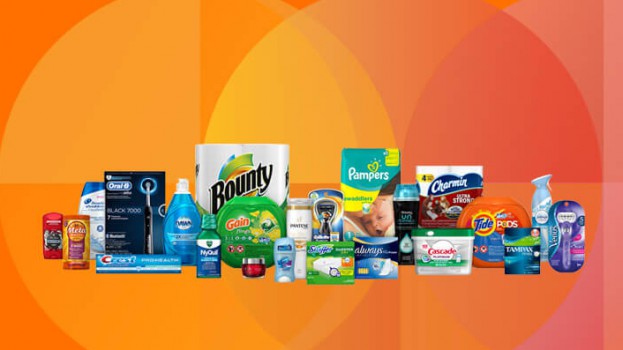 P&G cites agency cuts in its strong quarterly results
CPG giant Procter & Gamble (P&G) released its quarterly cuts on Tuesday, and the company showed no signs of slowing down in its plan to cut agency costs. P&G is the world's second-largest advertiser (having been overtaken by Samsung last year), but it cut $165 million USD in overhead costs during the quarter, which includes agency and production costs. That's after making $104 million in similar cuts last quarter and more than $1 billion over the last four years, according to CFO John Moeller. He called its marketing spend in past years "a complete waste," driving what he called excess and unnecessary frequency. The cuts have been "reinvested" into internal marketing functions. P&G has long been critical of the digital supply chain in advertising.
MightyHive makes another global play
Media consultancy MightyHive has acquired Brazilian-based programmatic solutions firm ProgMedia. The shop will become a wholly-owned subsidiary of MightyHive, expanding MightyHive's presence in the Latin American and Brazilian markets. This comes one year after it launched an outpost in Canada, tapping former Cadreon managing director Tessa Ohlendorf to head the office. It has since also expanded into the French Canadian market, with Alexandre Henault at the head. Late last year, MightyHive was itself acquired by S4 Capital, the investment firm owned by former WPP chief Sir Martin Sorell.
TSN launches a new podcast
Bell Media has added a new podcast to its network; the TSN Original Podcast will serve as a long-form storytelling series sharing stories from across the sports world, with a different focus every season. The first season, subtitled Durbano, will take a look at the life story of the late Steve Durbano, a former NHL enforcer who spent nearly 19 hours in the penalty box and was briefly imprisoned for cocaine smuggling. Rick Westhead will host the podcast, which will feature interviews with former teammates and Durbano's family and friends.