Bell files $150M damages claim against Quebecor
Bell argues that Quebecor tried to damage its reputation through a series of misleading and defamatory statements.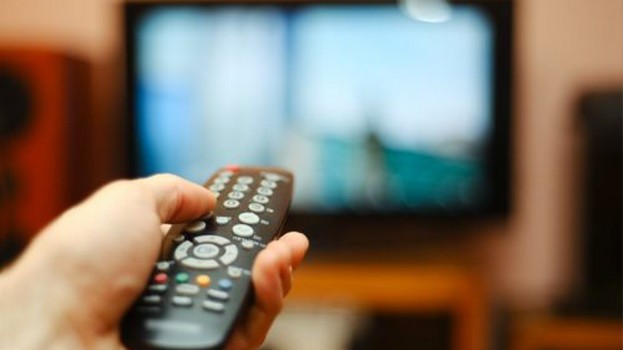 The dispute between Bell and Quebecor has taken another twist as carriage negotiations between the parties remain at a standstill.
Bell last week filed a claim for $150 million in damages, arguing that, instead of negotiating constructively, Quebecor has engaged in a campaign to damage Bell's reputation through a series of misleading and defamatory statements. The lawsuit, filed with the Quebec Superior Court, says Quebecor's intent is to encourage consumers to either unsubscribe from Bell's services or not to subscribe to them in the first place.
Quebecor responded by accusing Bell of using "multiple delaying and diversionary tactics instead of responding to the CRTC's and Quebecor's call to negotiate in the matter of the fair value of TVA's specialty channels." Quebecor also said the lawsuit was "yet another maneuver to evade the substantive issue, which is the survival of specialty channels in Québec and Bell's obsolete historical privileges."
This latest development comes nearly two weeks after the CRTC called Quebecor to a hearing in Gatineau to explain why it cut the TVA Sports signal for Bell subscribers in Quebec earlier this month. Following the hearing, the commission issued a mandatory order requiring Quebecor to restore the signal.
The dispute between Bell and Quebecor came to light earlier this month when Bell TV subscribers to TVA Sports were shown a message saying that signal for TVA Sports (which holds the French-language rights to NHL playoff games) would be suspended on Bell TV within the coming days. At the time, Bell called the message an "unprecedented move" containing a "series of misleading statements." Quebecor went ahead with the shut off, scrambling the TVA Sports signal as the first of the NHL playoff games got underway on April 10. TVA Sports was restored two days later after Quebec Superior Court issued an injunction.
Quebecor said it will contest the lawsuit and intends to "vigorously defend its rights in court."
This story originally appears in Playback.