Corus makes a move to put social and traditional on an even keel
The Global Video Measurement Alliance is also preparing to launch two new metrics to help de-duplicate audiences.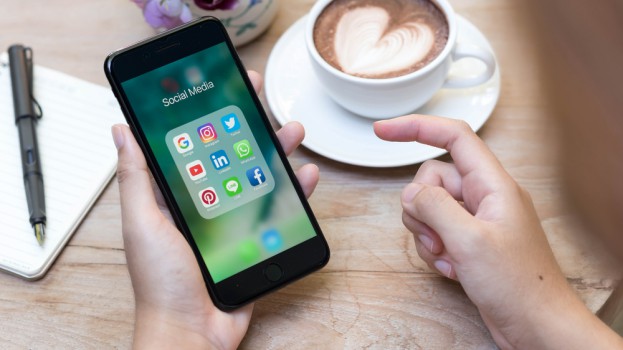 Canadian media giant Corus Entertainment is one of the newest members of the Global Video Measurement Alliance (GVMA), along with Viacom and Ellen Digital Network.
In announcing its most recent partners, last week the GVMA also introduced its first two global cross-platform reach and engagement metrics – de-duplicated unique viewers and minutes watched.  These metrics are the first of their kind for social video and are a billed as a big step toward putting online video on a level playing field with traditional media.
Dervla Kelly, SVP of marketing and head of So.da, Corus' social digital agency, tells MiC uniformity of social video metrics is long overdue.
"Measurement capabilities have lagged around video engagement and every platform measures it differently. We've never been able to understand when you calculate views how many of those views across platforms are duplicated. It's an important metric, one that will help advertisers understand the ROI of their investment in social video. Corus and so.da will now be able to understand who is watching our content and how much time they're spending with it."
Tubular Labs, a California-based global video measurement and analytics platform, launched the Global Video Measurement Alliance in January along with its founding members Vice, BuzzFeed and Group Nine. The organization's goal is to bring together the world's largest digital publishers to collaborate on setting global audience measurement standards for digital video.
For Corus, the membership comes at a time when the media company has been investing increasingly in social and digital content creation; So.da has created branded social series such as #OneDirtyDish (sponsored by Knorr) and #DestinationDishes (sponsored by CIBC Aventura) under its longstanding specialty umbrellas, and is poised to continue with a heavy social strategy following its recent acquisition of digital lifestyle company Kin Canada.
The alliance will continue to work on the development of additional metrics for the rest of this year. The GVMA partners will have early access to 'de-duplicated unique viewers' and 'minutes watched' metrics this summer.